Zane Networks is a leader in healthcare transformation services and solutions
Zane Networks and Safety Net Connect collaboratively launched SNC Telehealth Solutions, an initiative aiming to transform the delivery of virtual care through expanding the reach of a clinician and patient's care team. Minimizing the barriers between patients, access to technology and clinical expertise, SNC Telehealth Solutions developed one of their flagship televisit solutions: SeeMD.
SeeMD is a physician-designed tool linking patients and providers through a web portal that will remotely monitor a patient's health status while also improving a patient's outcomes and preventing care disruptions. By using this telehealth tool, providers can make "house calls," extending their clinical reach by providing a new point of service for clinicians to connect with their patients. This tool is especially useful for patients suffering from serious chronic diseases where there are significant advantages from being closely monitored.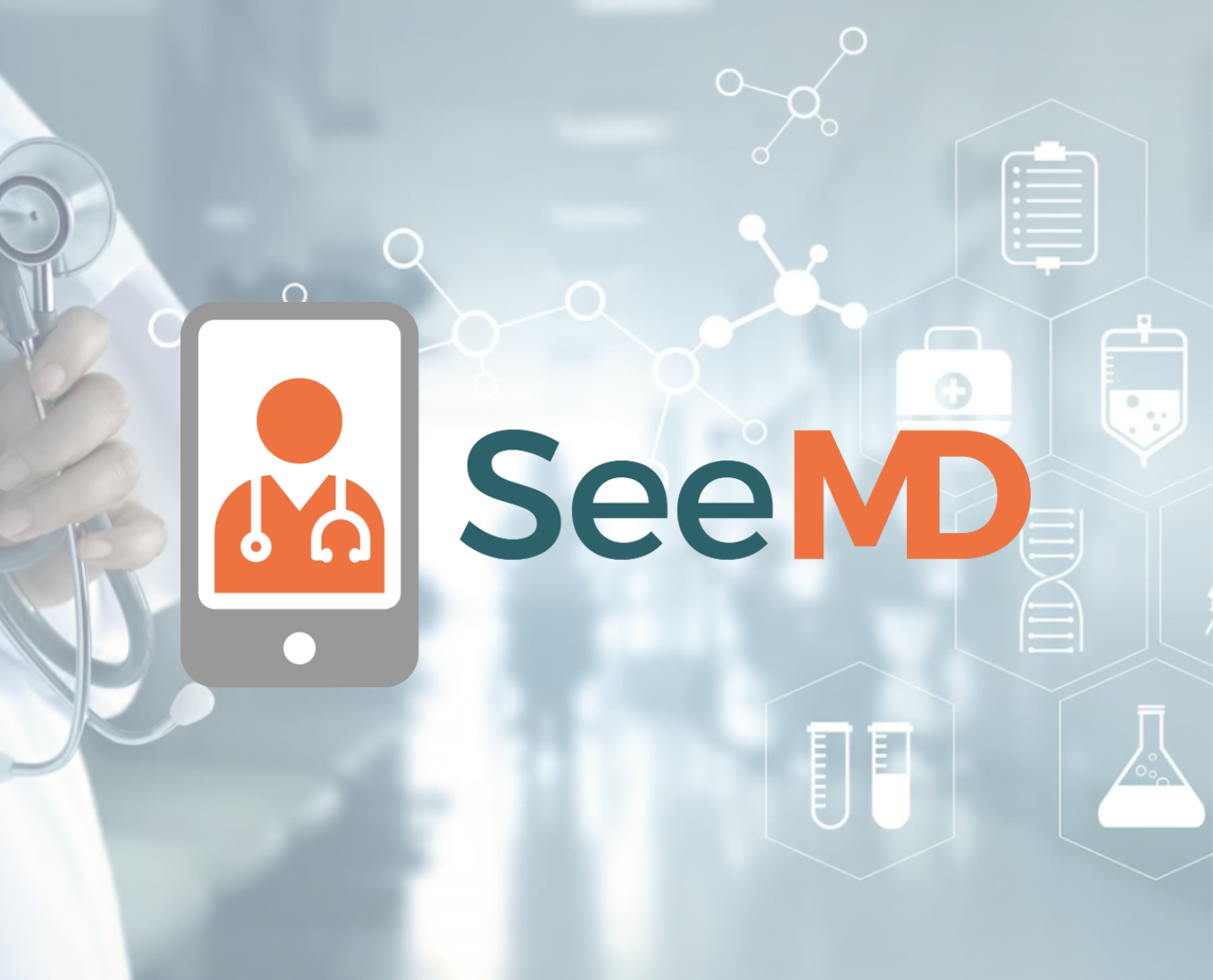 Sample Clients & Projects
SeeMD™ supports, ConferMED Live! to enable vulnerable patients in medically underserved communities to connect directly with a specialty physician. Designed to extend ConferMED's nationally-recognized eConsult services, this novel solution expands patient access to specialists via video – eliminating traditional barriers to care including transportation, work, and caregiving 
After receiving a referral from their primary care physician, patients are able to connect directly with a specialist who can manage their care remotely. With integrated peer-to-peer communication, the telehealth solution further facilitates coordination between primary and specialty physicians for optimal patient care. Initially launched in Central Texas with endocrinology, gastroenterology, neurology, and rheumatology specialists, ConferMED Live! will be available in other selected markets in early 2022.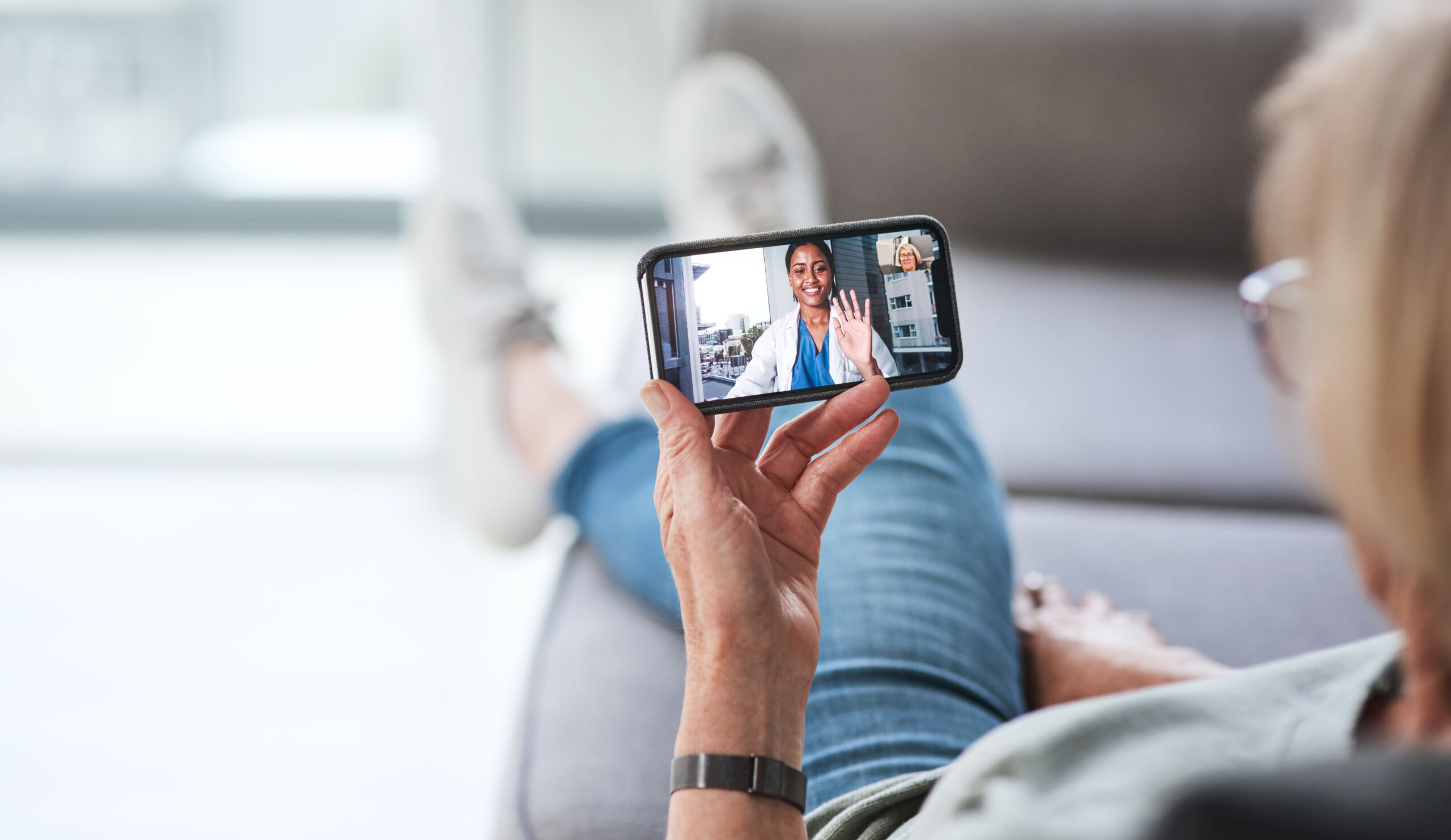 The collaborative launch of SNC Telehealth Solutions allowed us to extend the reach of transformative healthcare services and quickly deliver impactful solutions to the patients and caregivers when and where they needed it most.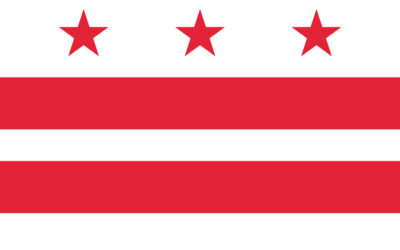 As a business committed to supporting providers and practices throughout the National Capital Region, Zane Networks applauds the news by DC Mayor Bowser that two new hospitals will be constructed in Wards 1 and 8. The hospitals will include a new 136-bed hospital at...
read more
We'd love to share more about the variety of Telehealth Solutions projects we've worked on for these and other renowned institutions. Contact us today
We'd love to share more about what our Telehealth application can do for your healthcare organization. Contact us today