Zane Networks is a leader in healthcare transformation services and solutions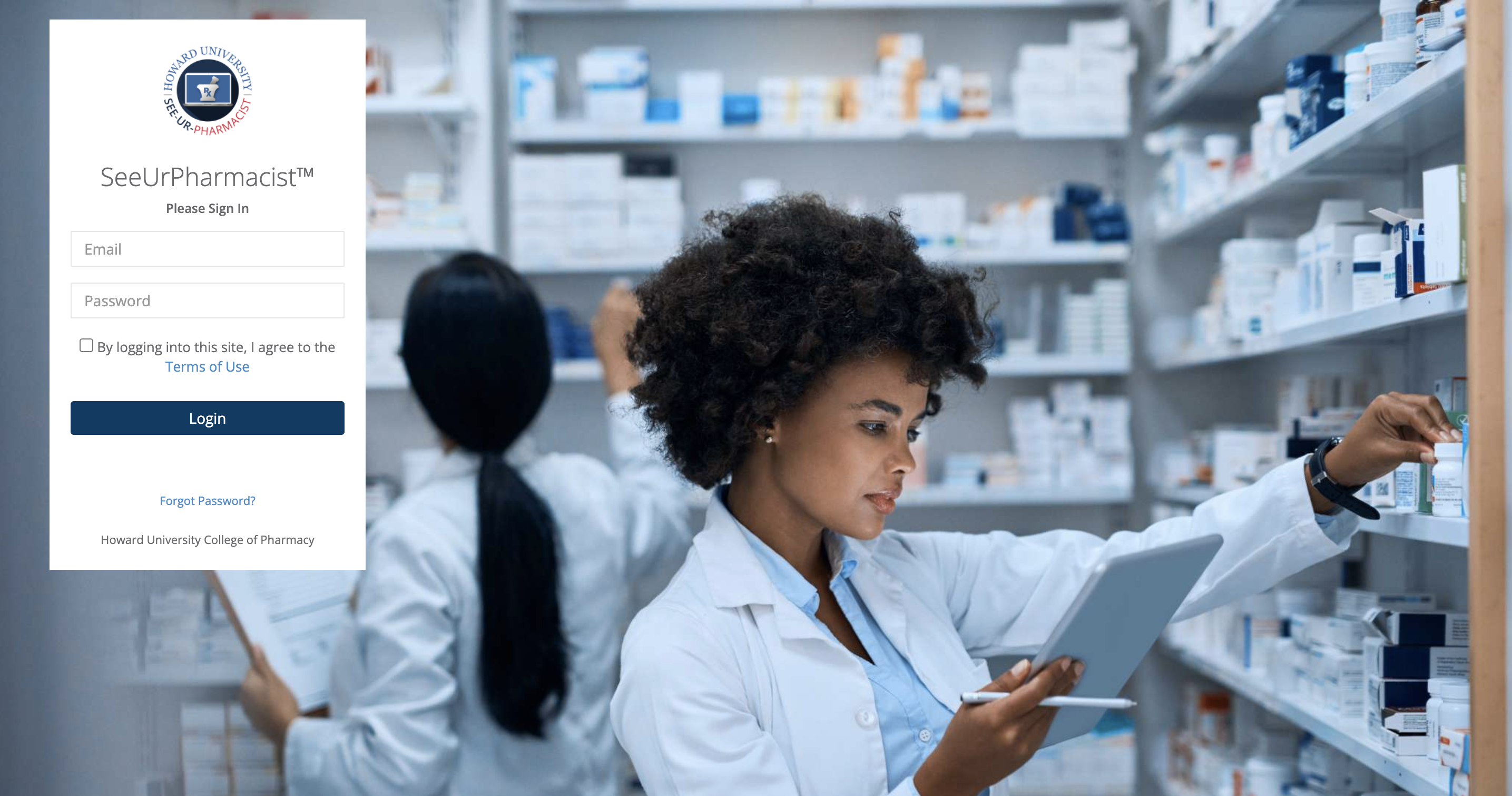 Telehealth technology became a heavily relied upon tool to pharmacists everywhere as practices and facilities had to pause in-person visits during the COVID-19 pandemic. This technology not only provides consumers with an efficient way to better connect with healthcare providers, but it also allows pharmacists to manage medication therapy and provide complex patient care services without interruption. 
The continued effect these telehealth services have on the healthcare industry has led to a greater development of new digital health services aiming to meet the necessary change in consumer behavior.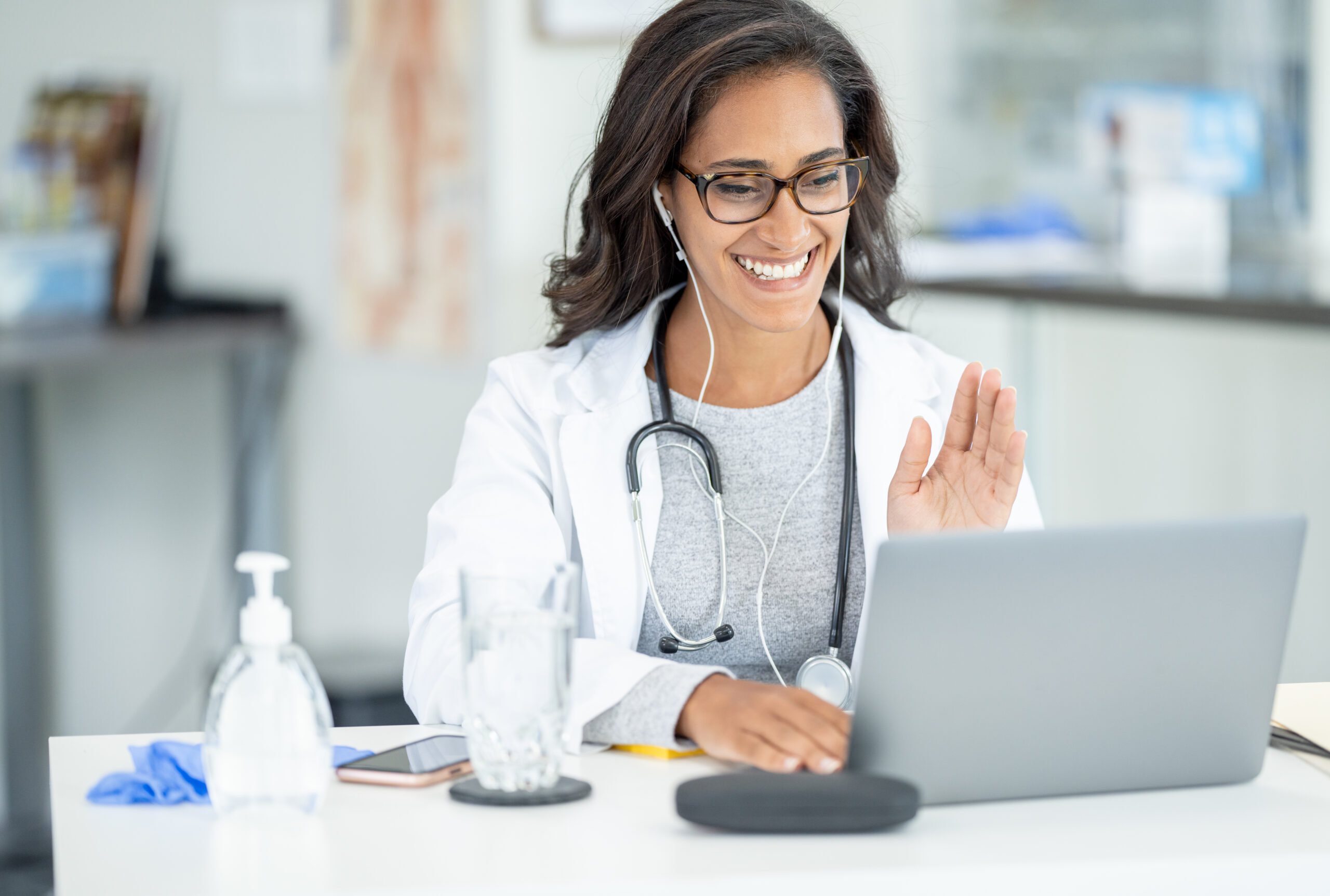 The increased implementation of pharmacy telehealth has also helped with prescription drug use and the ongoing opioid crisis. The comfort and convenience of a telehealth visit have increased the likelihood of an individual struggling with substances to seek care. Telehealth visits have also led to better renewals and adherence to prescribed medications.
The SeeUrPharmacist application was developed with Howard University's School of Pharmacy to provide a telepharmacy solution to support the expansion of remote pharmacy services to serve medically underserved communities in Washington, DC. The SeeUrPharmacist solution facilitates seamless web-based video teleconferencing between two tofour parties and provides an online system for scheduling, medication reconciliation and management. Through this system the pharmacists can increase patient access to pharmacy services, support ongoing chronic disease management programs, and expand the patient's care circle with additional participants to the telepharmacy visit. 

Web-based video teleconferencing

Medication Therapy Management (MTM) workflow 

Chronic Care Management (CCM) support  

Built in appointment scheduler





Patient education materials
We'd love to share more about how we can develop a Care Coordination application for your healthcare organization. Contact us today