Audio, Video, Cabling Solutions
Zane Networks is a leader in healthcare transformation services and solutions
Zane Networks has much experience providing high-quality IT, audio, video and cabling services and solutions for a wide variety of clients. Our capabilities consist of audio and video conferencing services, cabling, telemedicine expertise, audiovisual integration, IP network services, streaming video solutions, and web conferencing service. We provide assessment, design, installation and staffing to create an environment that meets our clients' needs. We excel in customer service as our team members are professional, competent and capable of assisting with your needs.
Capabilities
AV/VTC Installation and Implementation
AV/VTC Programming
Cable Installation, Termination and Testing
Data Communications Network Design
Cable Implementation in Healthcare Setting
Sample Projects & Clients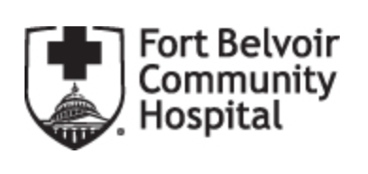 U.S. Army Regional Health Command – Atlantic (RHC-A)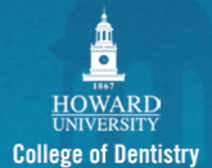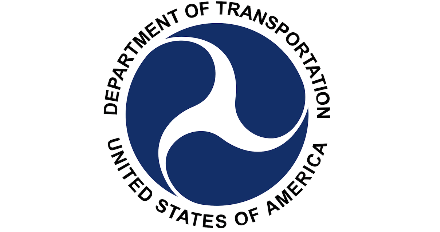 Zane Networks offers practicums, internships and culminating experience opportunities to GW public health students. These opportunities have provided students with critical experience and understanding on the importance of technology in addressing health care needs of vulnerable populations. The quality of mentorship received from Zane's preceptors and staff in supporting students applied public health education has been superior.
We'd love to share more about the variety of Audio, Video and Cabling Solutions projects we've worked on for these and other renowned institutions. Contact us today