Zane Networks is a leader in healthcare transformation services and solutions
Zane Networks has designed and implemented a wide variety of websites and web application development projects for government entities, universities, and commercial clients. Our websites are informative and built using content management systems, and include advanced features such as social media integration, e-commerce, data-driven operations, API integration, video conferencing, single sign-on integration, secure messaging, and device integration.
We have also created web-based applications and virtual learning portals that help organizations leverage customized technology to improve patient care, share resources, and facilitate online learning. Our team of developers, business analysts, project managers, and others work together to develop solutions that fit the needs of our clients through an agile project management approach.
Capabilities
Software/Web Development
Database Design and Development
Application Interfaces
Agile Project Management
Virtual Learning Communities
Graphic Design
Content Management System Implementation
Responsive Design
PHI/PII Data Protection
Agile PM Development Approach
ADA Website Compliance
Search Engine Optimization
Document Management System Implementation
Social Media Web Integration
Google Analytics Integration
Sample Clients & Projects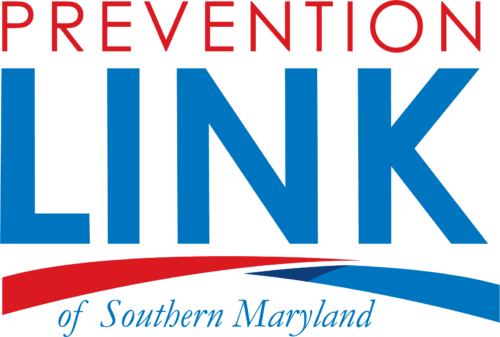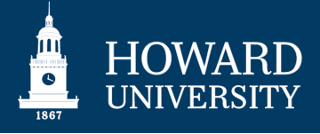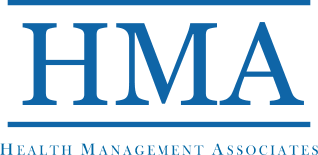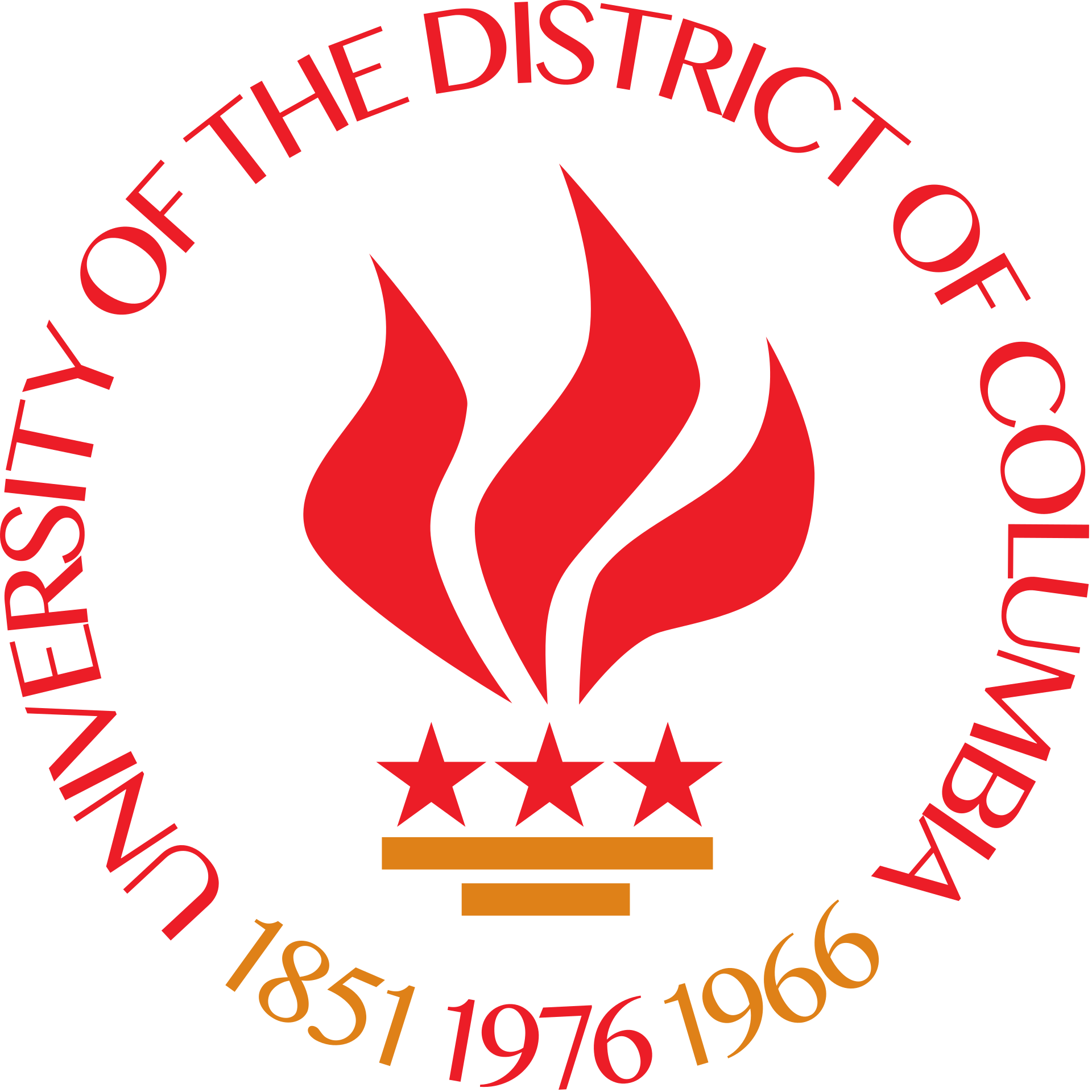 On behalf of the Charles County Literacy Council, we'd like to tell you how much we appreciate all your work on redesigning and launching our new website. There is no way to express our gratitude for the time, expertise and quality contributed by Zane Networks. We were able to move off our outdated and old site onto a fresh, appealing one seamlessly. I would certainly recommend Zane Networks for any company or non-profit seeking website services.
We'd love to share more about the variety of Web Application Development projects we've worked on for these and other renowned institutions. Contact us today