Chronic Disease Management
Zane Networks is a certified company specializing in healthcare transformation services and solutions.
Zane Networks developed a Chronic Disease Management online application for the Howard University Diabetes Treatment Center that serves as an online portal to facilitate communication between the center and its patients. The portal provides health education and online tools to communicate with the center for refills, appointments and health related questions.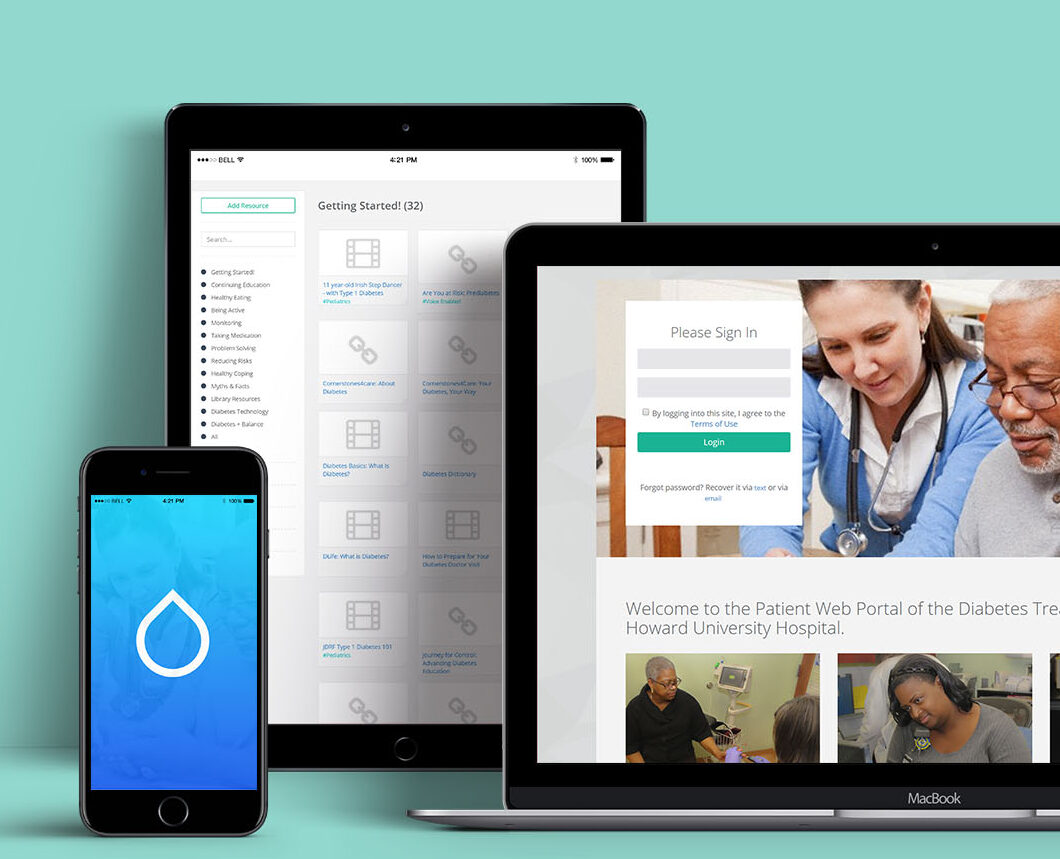 This portal is designed to help you communicate with the staff and health providers of the Center; manage your appointments and medications; and learn more about diabetes and the 7 seven self-care behaviors.
The portal is available to you 24 hours a day, via a computer, tablet or smartphone. There is no additional charge or expense for using the portal. Please add this source to your portfolio of tools that help you live well with diabetes.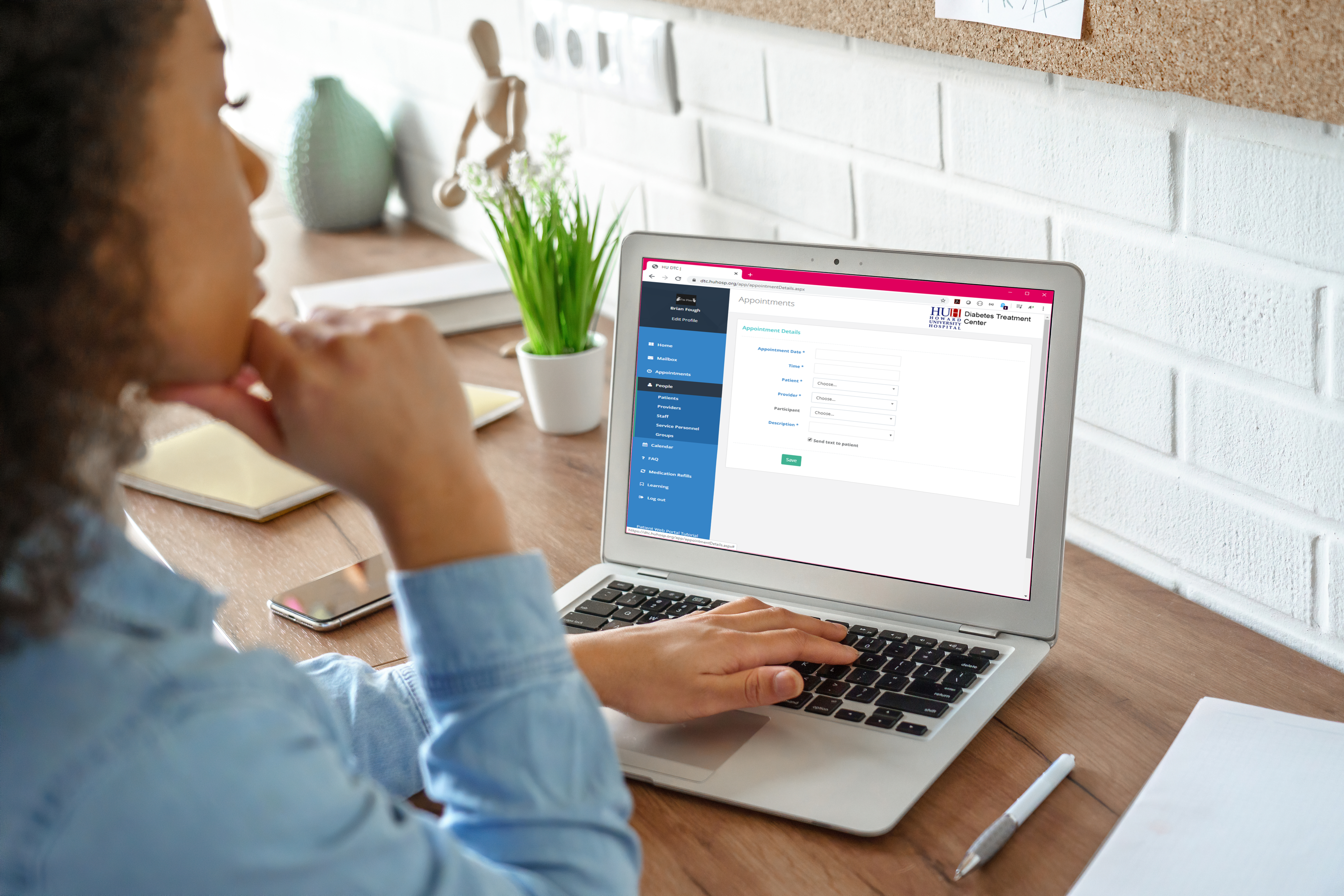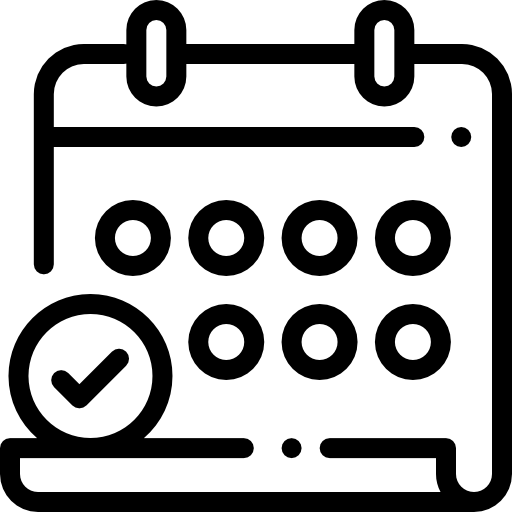 Track and request medications
Online diabetes education library