Zane Networks is a certified company specializing in healthcare transformation services and solutions.
Indeed Posting
Here are the job postings that are featured on Indeed
Zane Networks Values
S.E.E.D.S
Success is accomplished by hard work, perseverance and the willingness to learn new things.

Exploration, new technology and new thinking to solve old problems.

Everyone can succeed with the right opportunity

Diversity makes us smarter

Strengthen our community and ourselves by giving back
Working With Zane Networks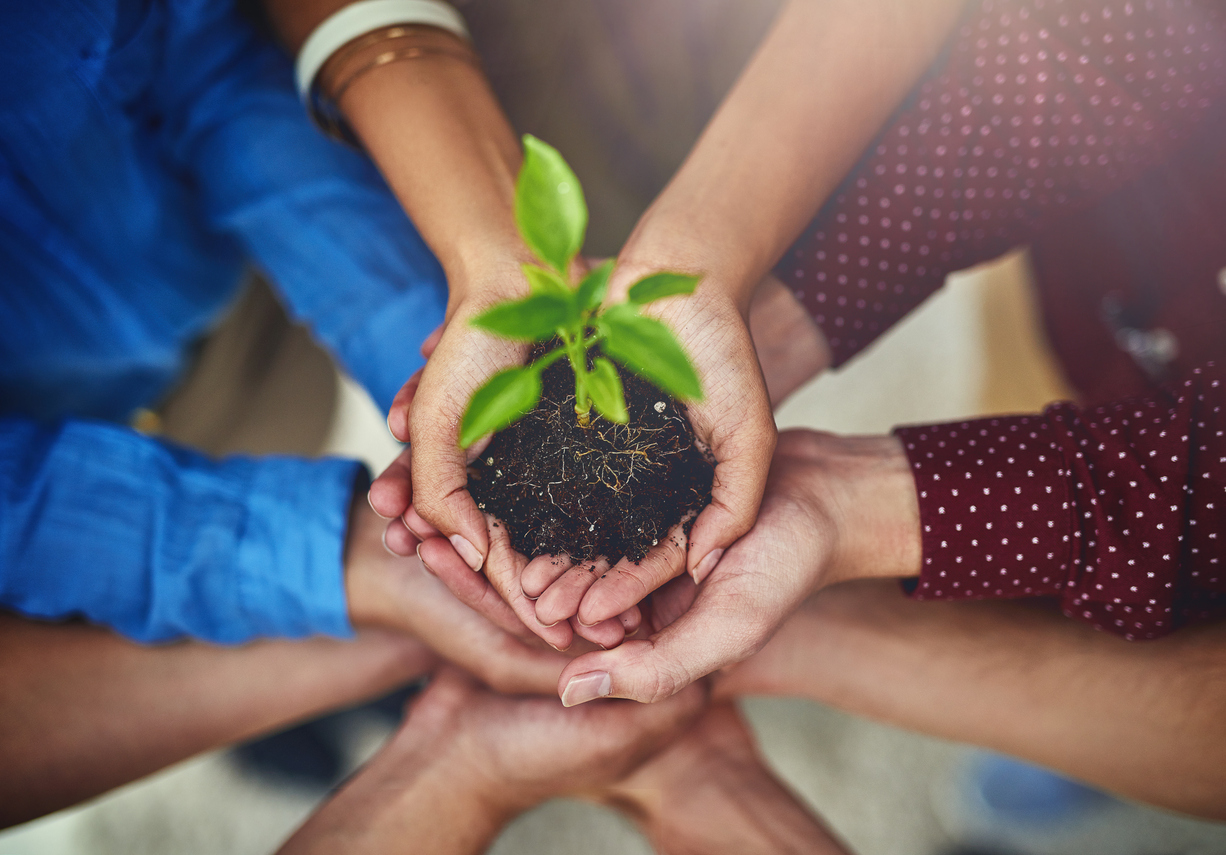 Career Growth
Zane Networks encourages and supports employees to pursue professional development opportunities through courses, certifications and conferences. We encourage our employees to learn and take on new roles to grow their careers and conduct annual Career Development sessions between supervisors and employees to support their career and personal growth plans.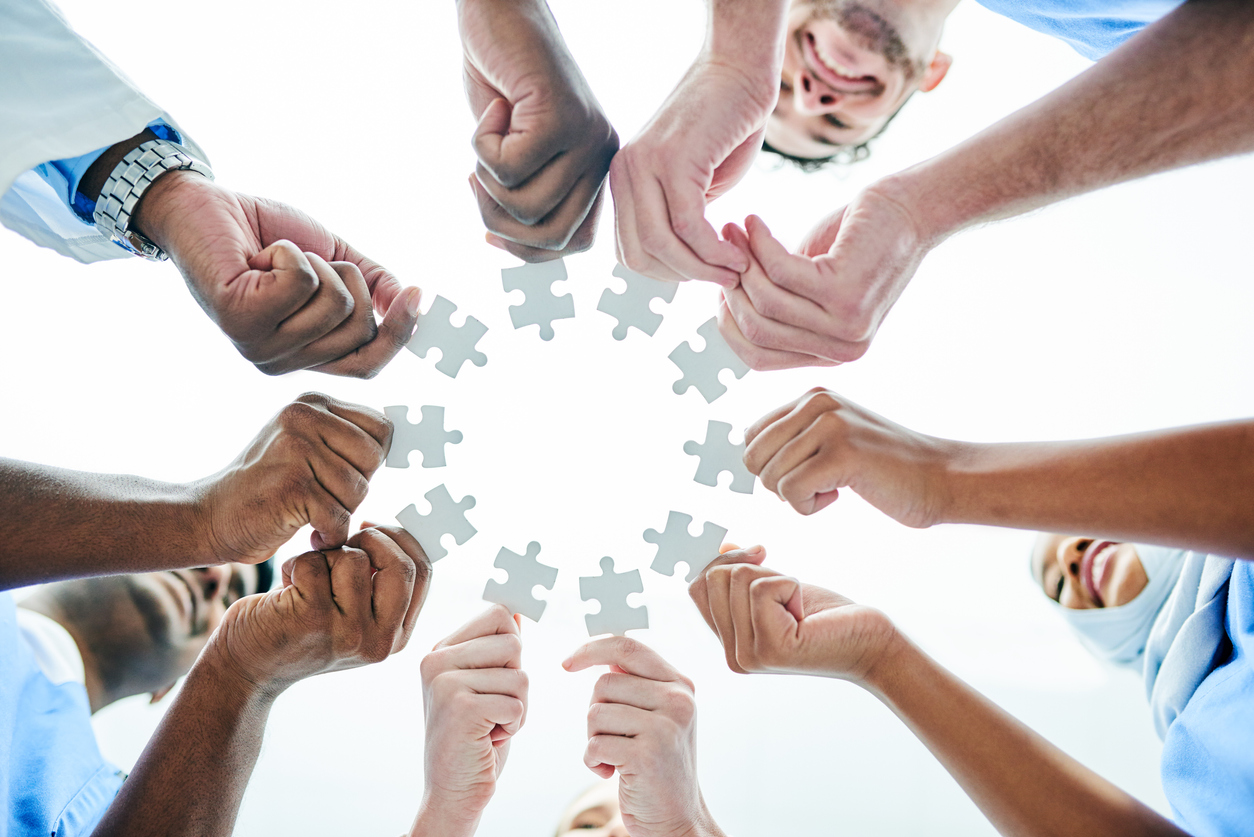 Team Connections
Zane Networks has periodic lunches to celebrate birthdays, interns and alumni. We also host happy hours, an offsite Holiday Party and family-friendly summer event to give team members an opportunity to connect with co-workers.
Taking Care of our Employees
Our competitive benefits package includes premium medical, dental, and vision coverage. We also offer paid time off, long-term, short-term and life insurance and a 401K plan with profit sharing contributions. In addition, we provide family leave and commuter benefits.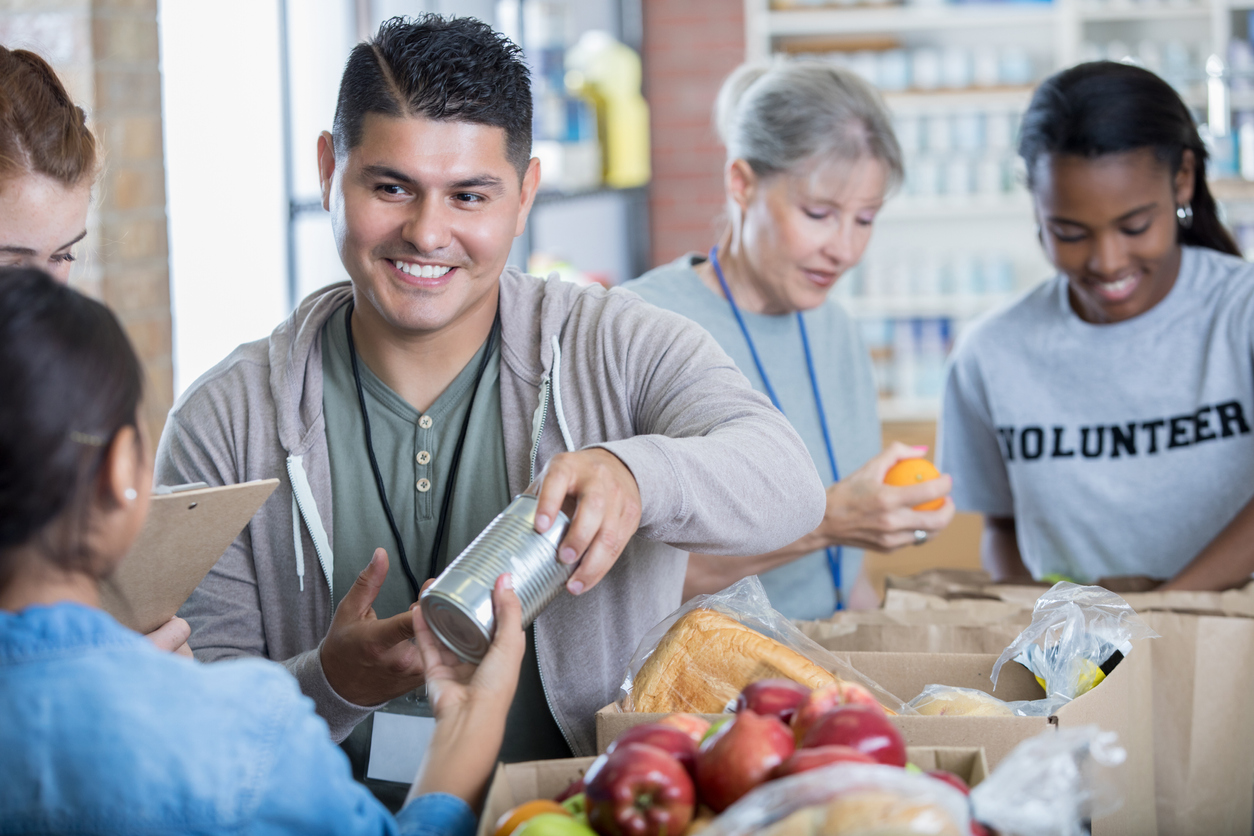 Building our Community
We recognize our employees through our quarterly employee recognition program and our volunteering events where we support organizations who are giving back to our local community.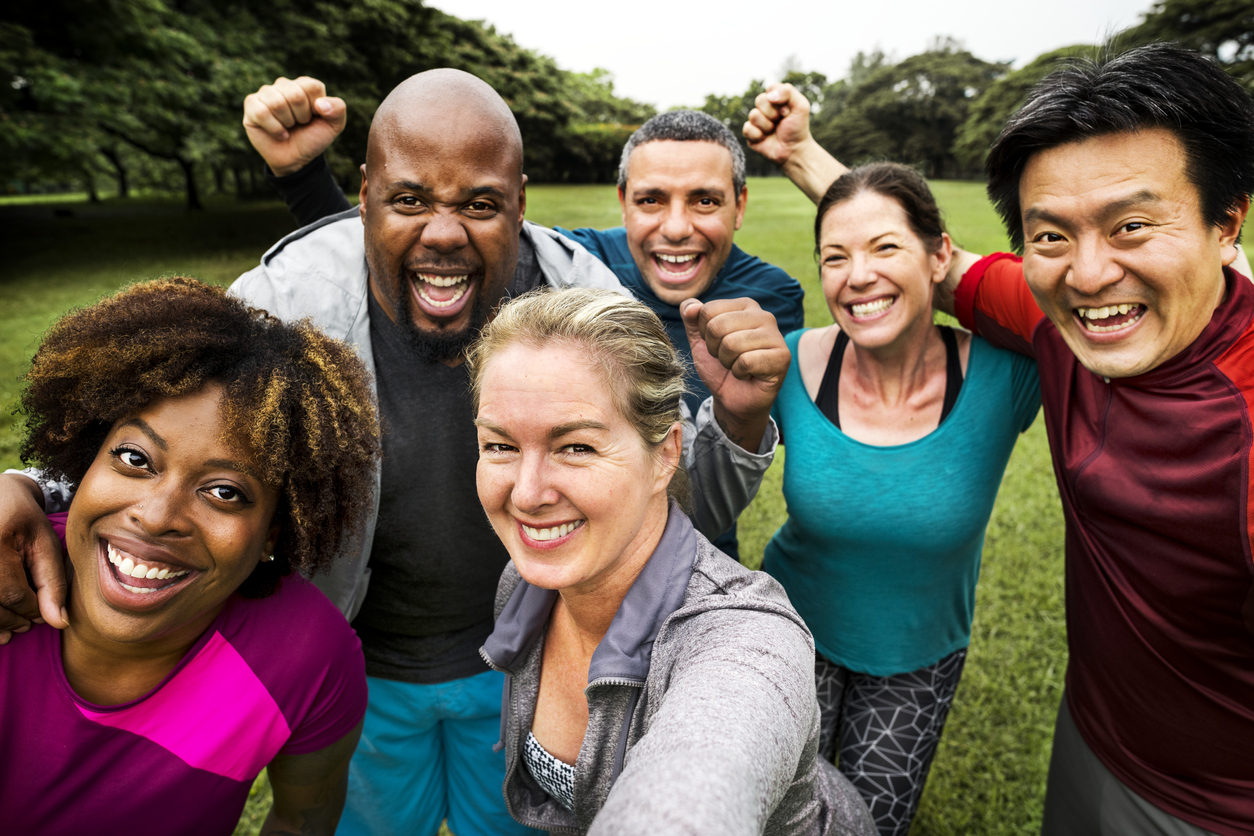 Employees as Valuable Team Members
Our work culture centers around respecting our employees as valuable members of the team and we treat all employees and interns with respect and have an open-door policy if there are any concerns or problems that arise.
Looking for more information on any of our service offerings? Complete the form below and a Zane Networks representative will get in touch with you shortly.
541511
541512
541513
541519
541611
518210
561499
611420
541618
621610
621999
622110