Better care for individuals, better health for populations, and lower costs
Zane Networks develops Telehealth solutions for healthcare providers that follows a patient and outcomes centered approach to Telemedicine.
Leveraging FHIR based open-source care coordination platforms to facilitate how healthcare is coordinated between treatment teams for person-centered care.
Third Party Liability Verification
Simplifying how state agencies reduce costs, improve billing efficiency through innovative and automated approaches to Coordination of Benefits (COB)
Delivering unique, powerful websites and applications with interactive features and advanced functionality to engage users
Zane Networks is an award-winning provider of healthcare transformation services and solutions. Based in Washington, DC, our team focuses on providing strategic, high-quality services in many areas including health quality improvement, telehealth and remote patient monitoring platforms, as well as web, application development, and AV technology solutions. We leverage our deep clinical, technical, and management expertise to work with private and public sector clients to help transform health and hospital systems, state agencies and health plans so they may achieve their strategic objectives and provide better value-based care for individuals.
Government/Organizational Clients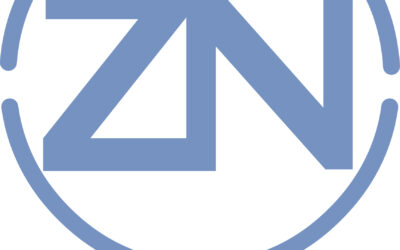 WASHINGTON, D.C. – Zane Networks, LLC, a leader in healthcare transformation services and solutions, was chosen as the technology partner for CRISP, the state-designated health information exchange (HIE) for Maryland and grantee for the Administration for Children and...
read more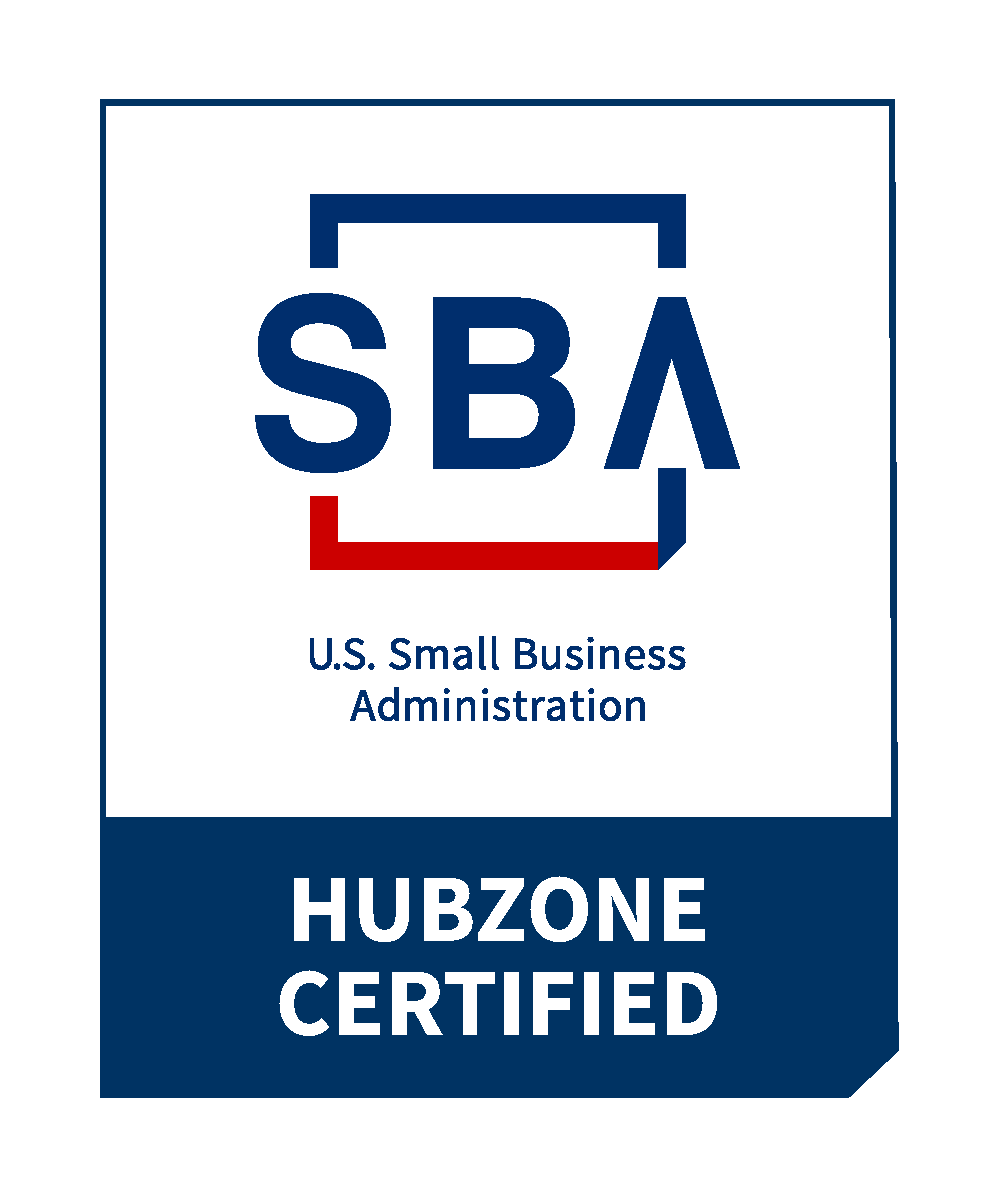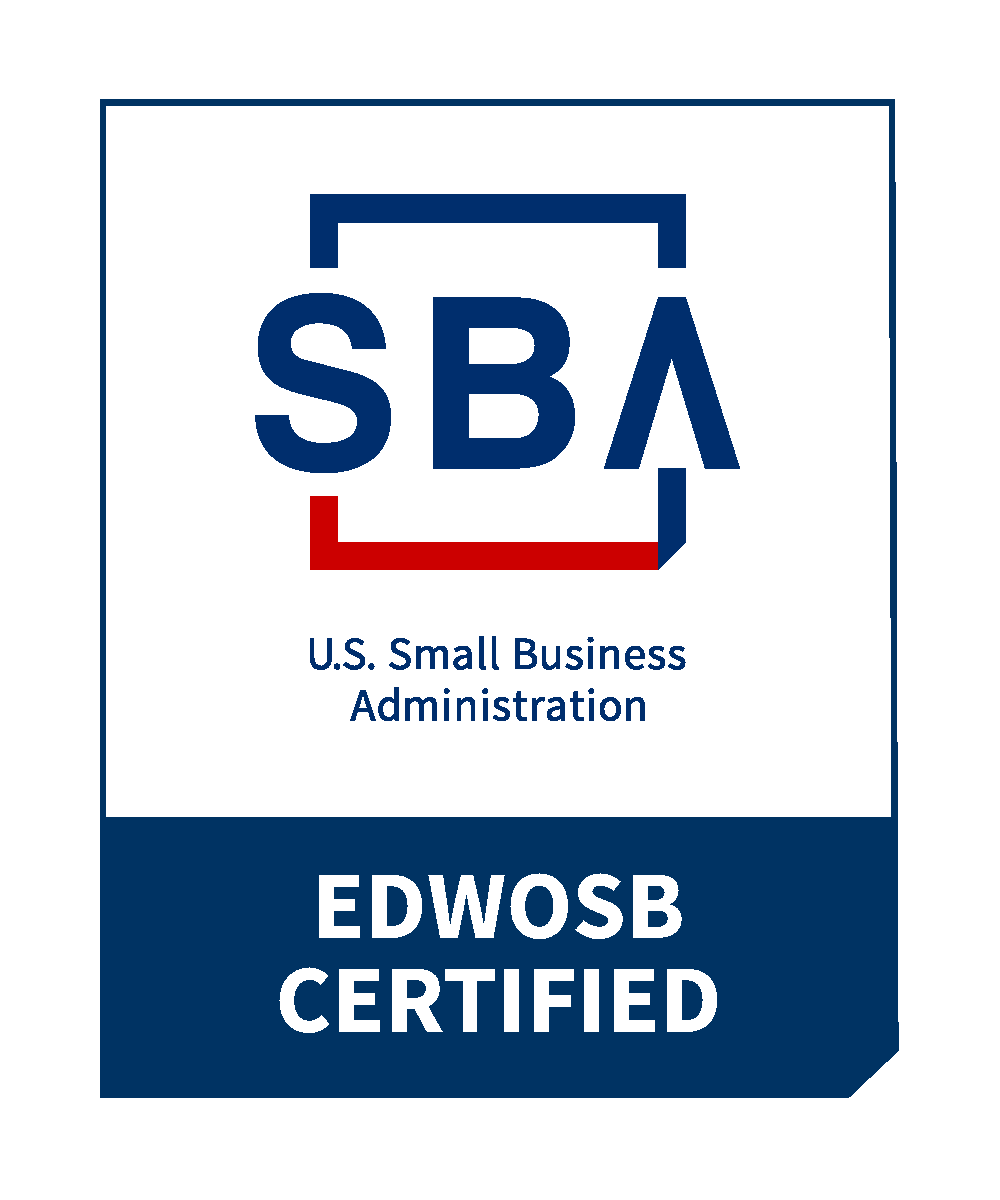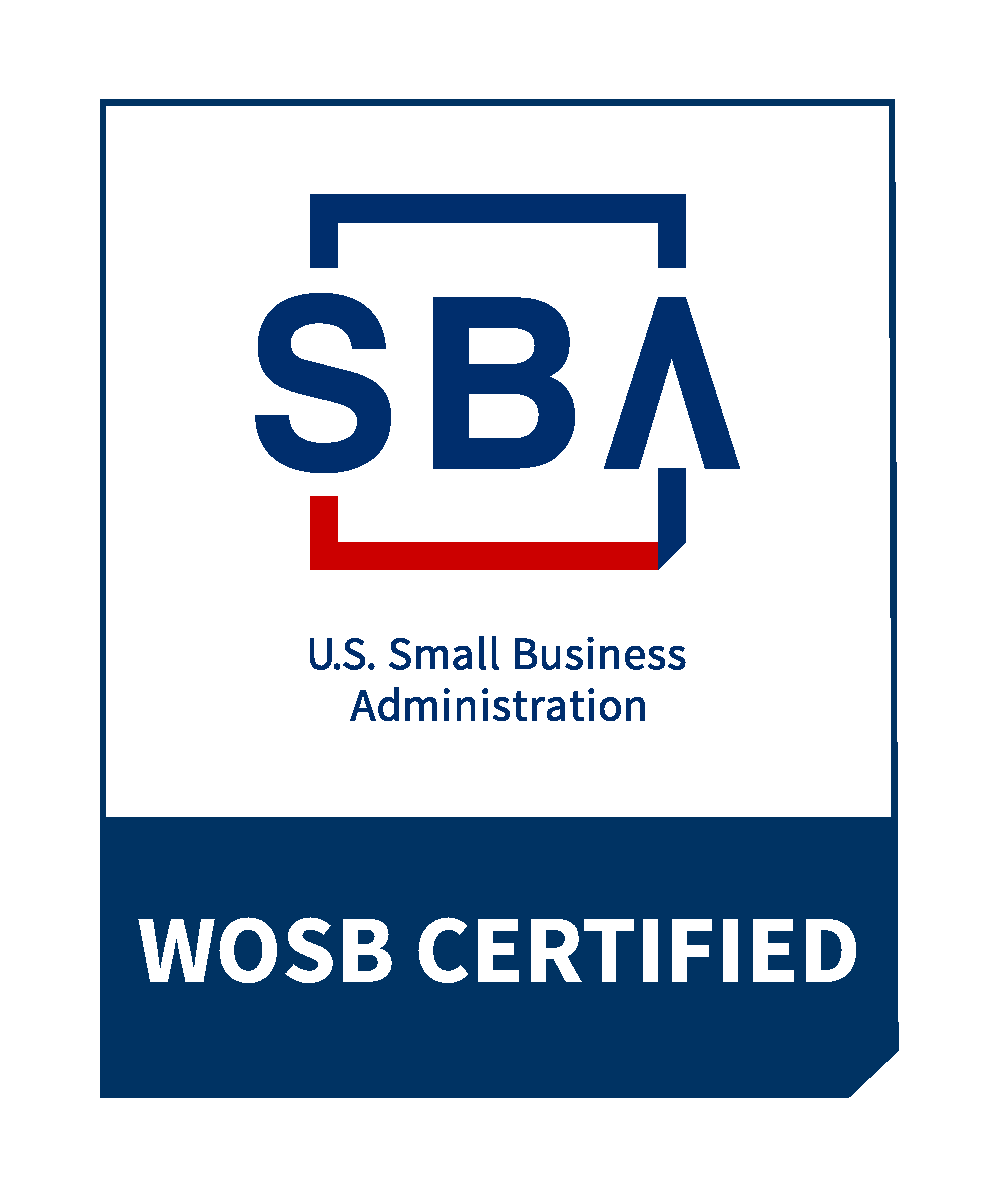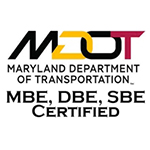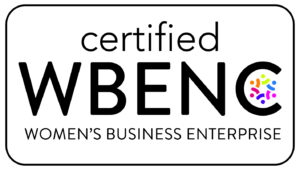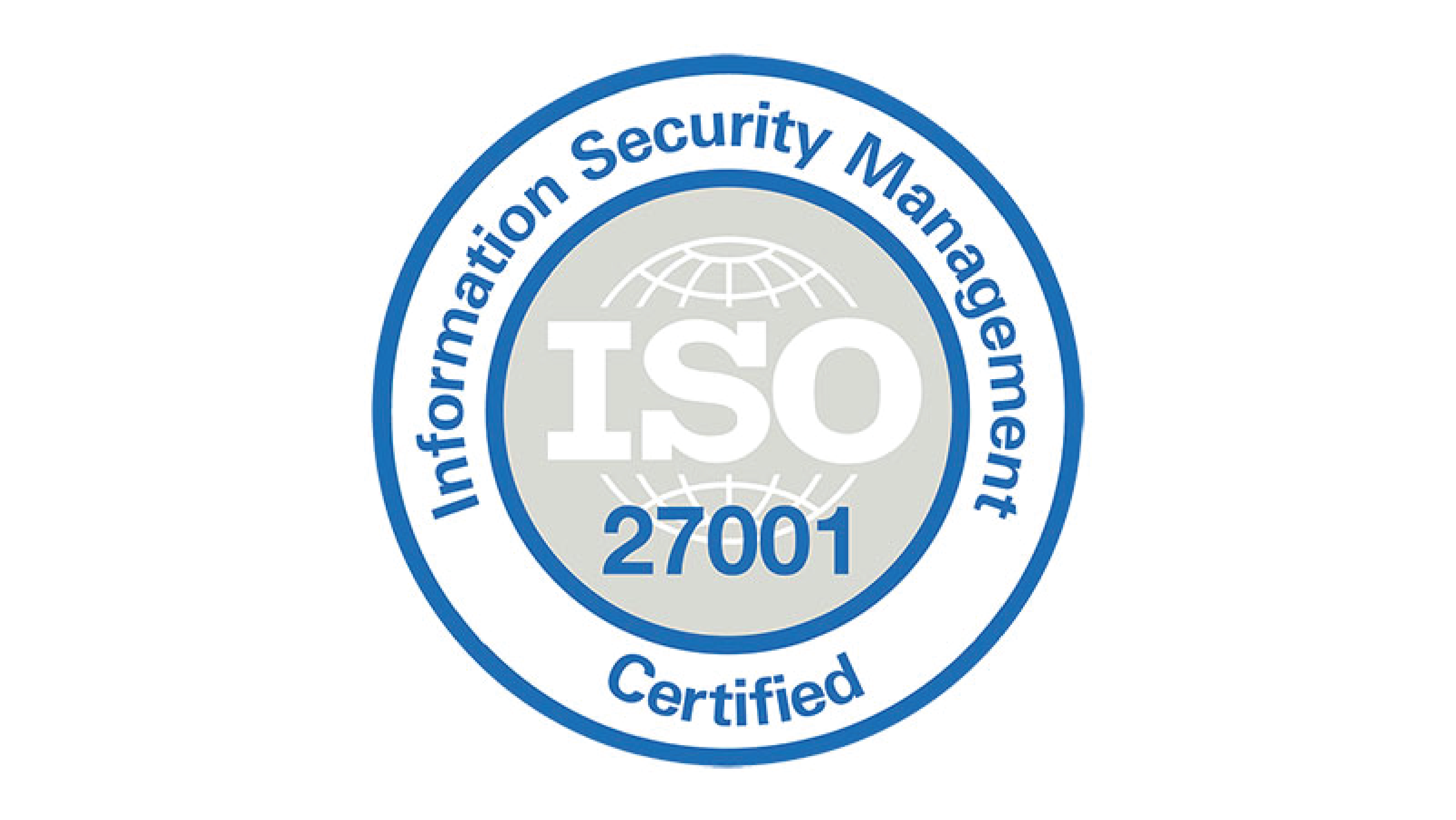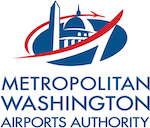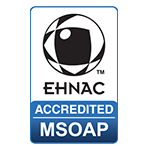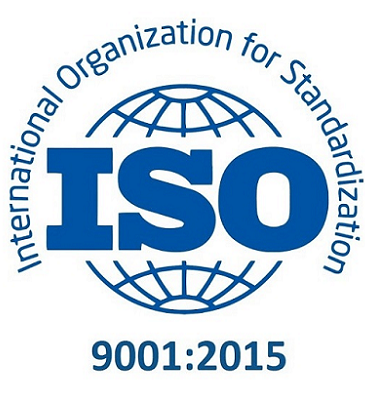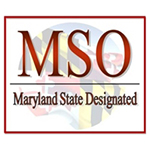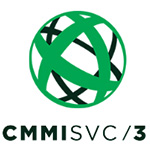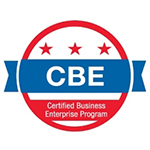 Looking for more information on any of our service offerings? Complete the form below and a Zane Networks representative will get in touch with you shortly.