Zane Networks is an award-winning provider of healthcare transformation services and solutions. Based in Washington, DC, our team focuses on providing strategic, high-quality services in many areas including health quality improvement, telehealth and remote patient monitoring platforms, as well as web, application development, and AV technology solutions. We leverage our deep clinical, technical, and management expertise to work with private and public sector clients to help transform health and hospital systems, state agencies and health plans so they may achieve their strategic objectives and provide better value-based care for individuals.
Healthcare Transformation Services and Solutions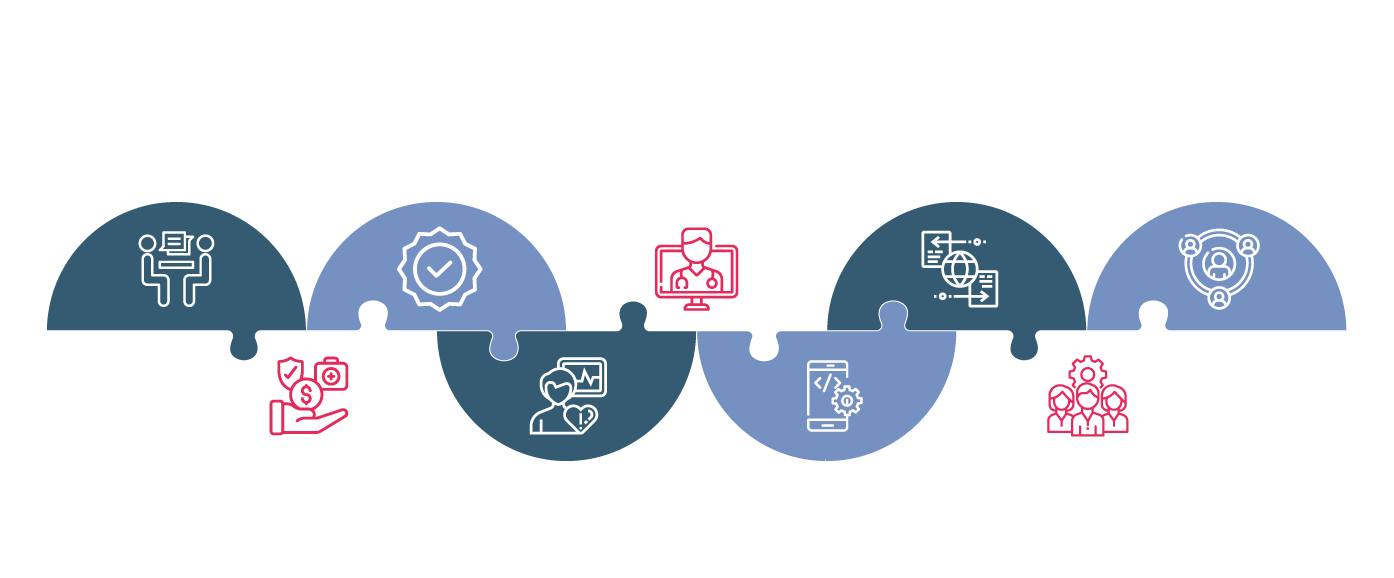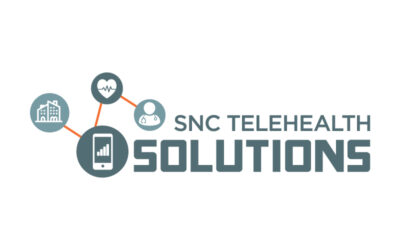 Accreditation recognizes SNC Telehealth Solutions for excellence in health data processing and transactions; ensures compliance with HIPAA privacy and security provisions. September 19, 2023 07:00 AM Eastern Daylight Time NEWPORT BEACH, Calif.--(BUSINESS WIRE)--SNC...
read more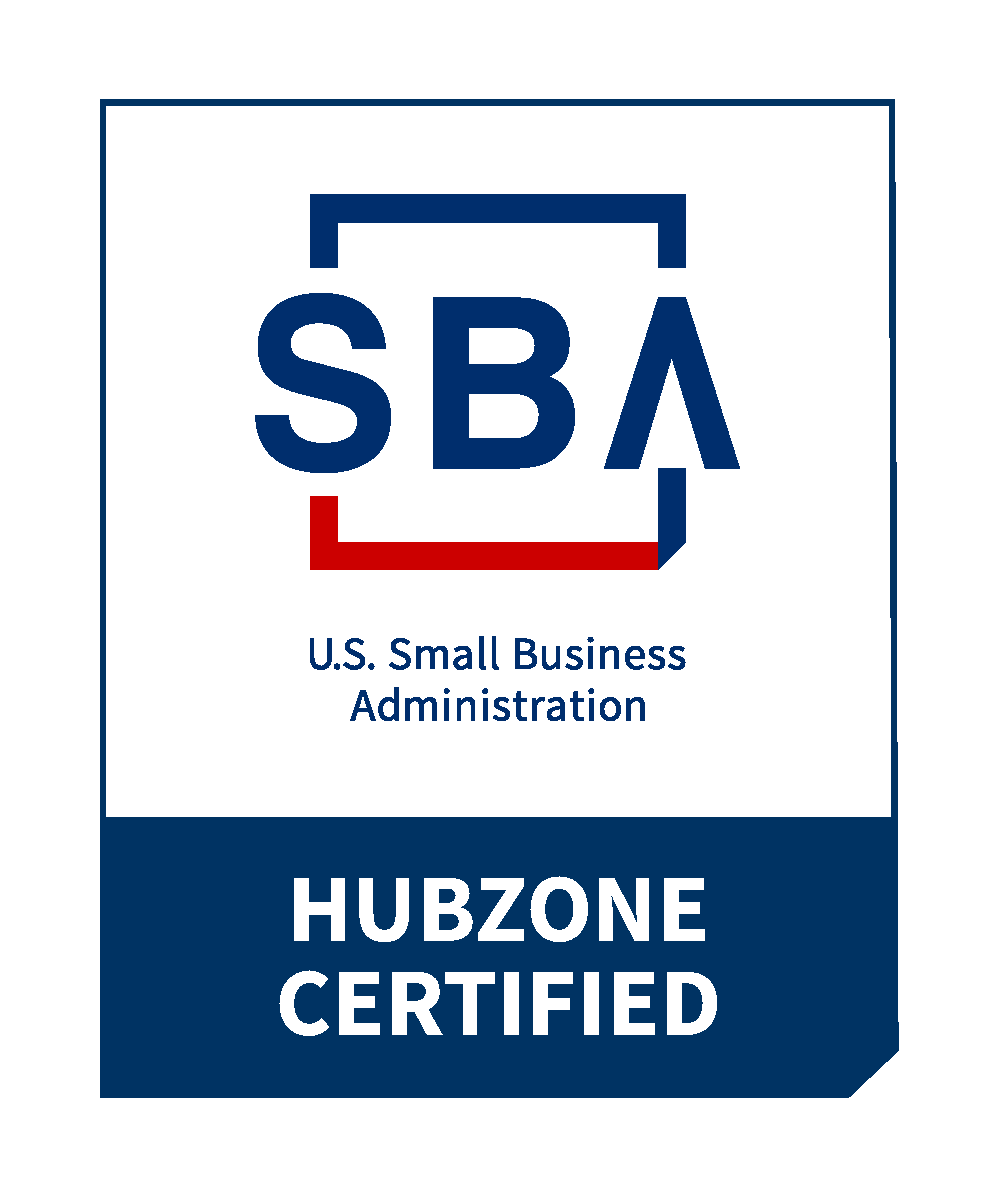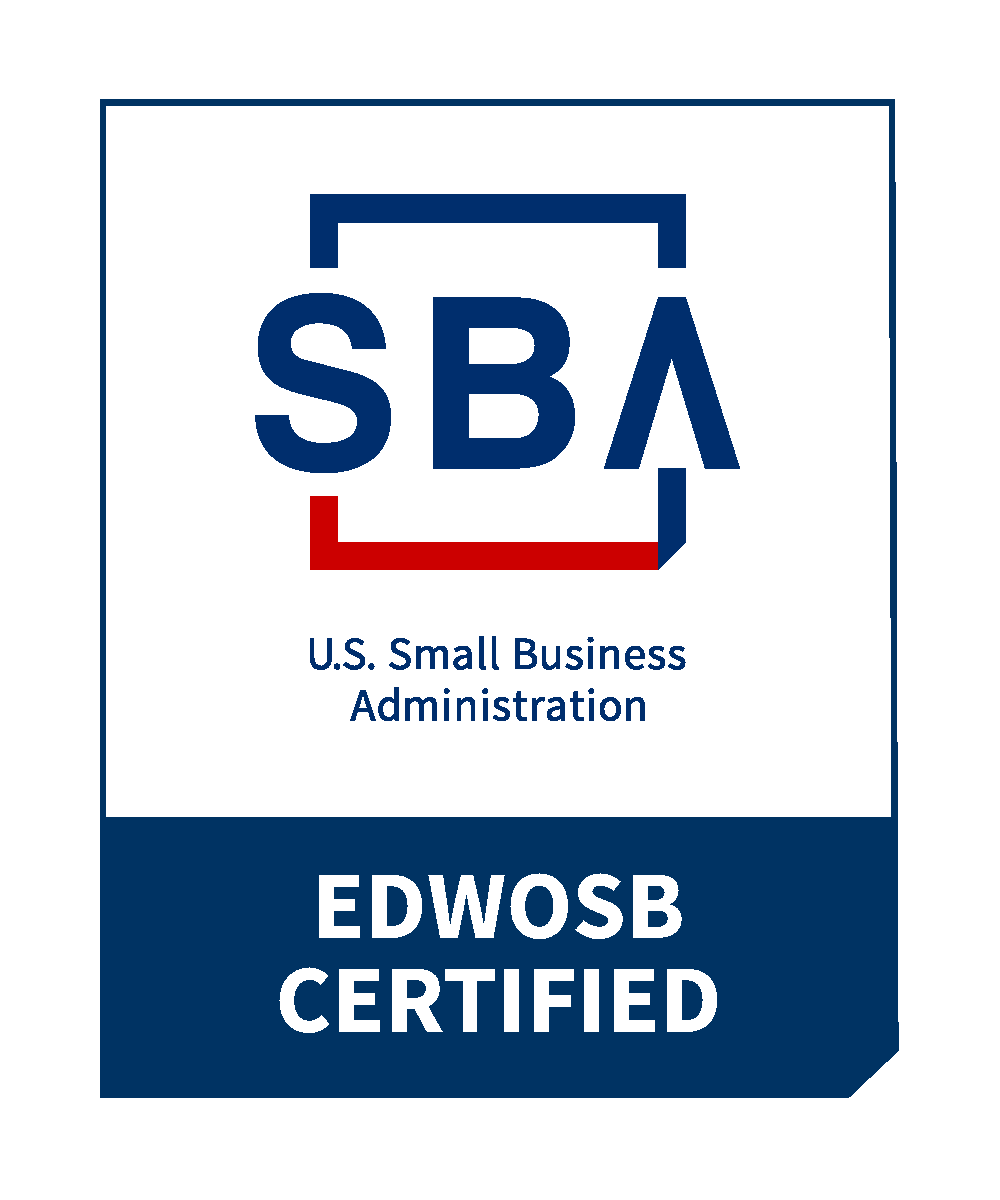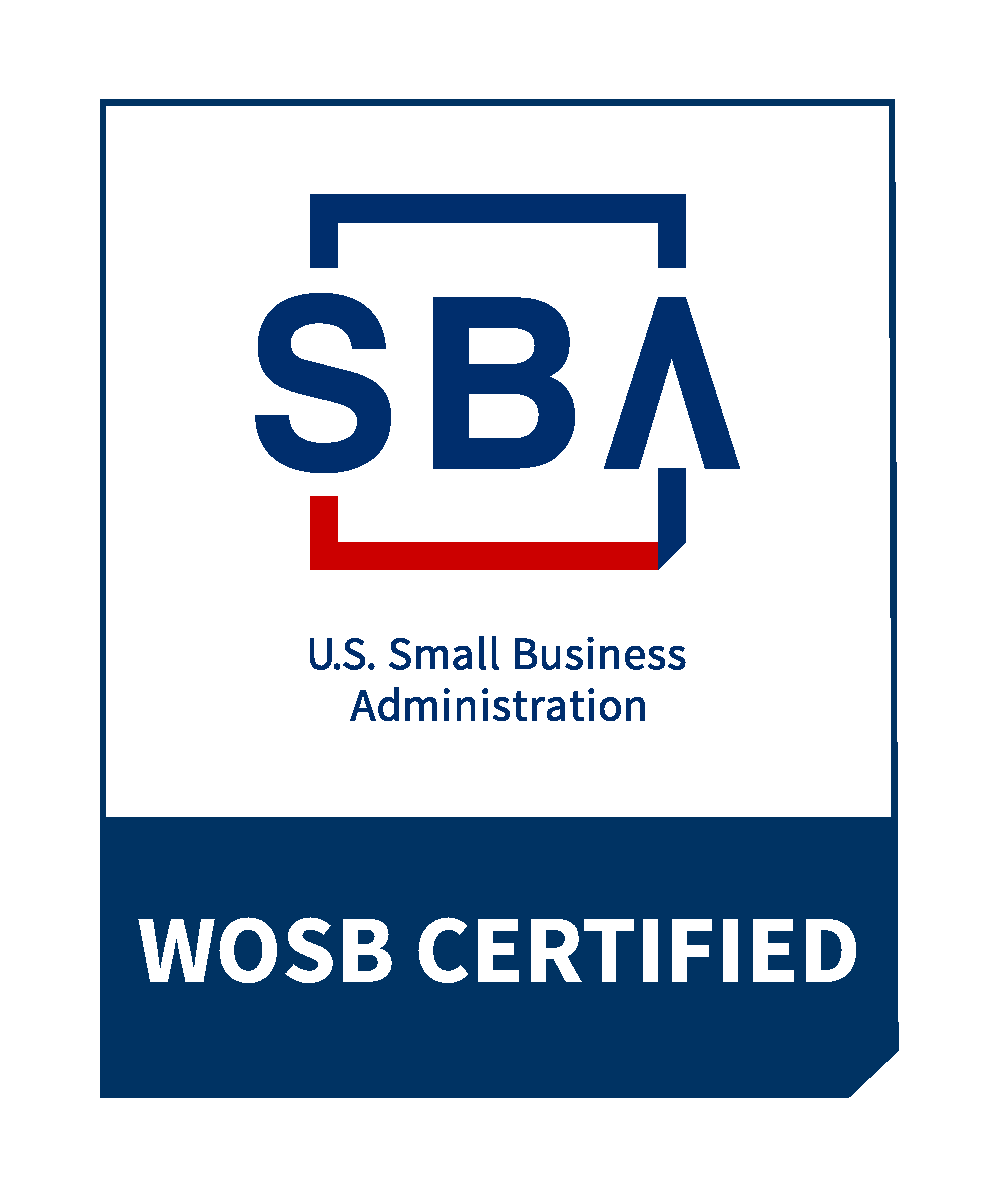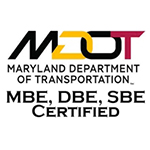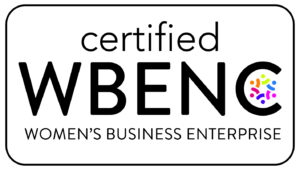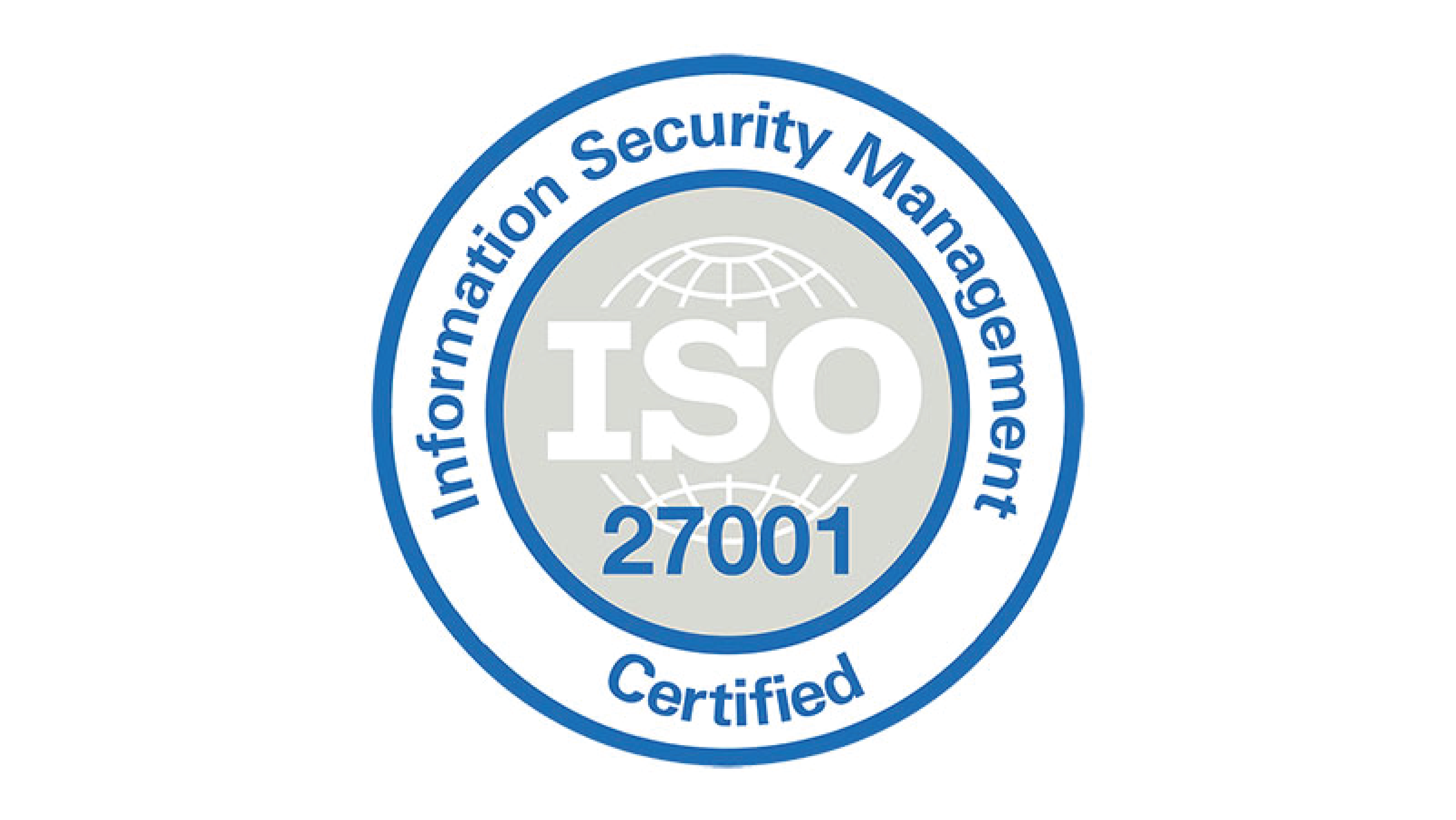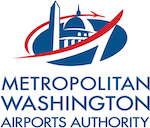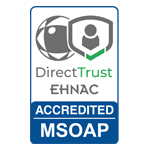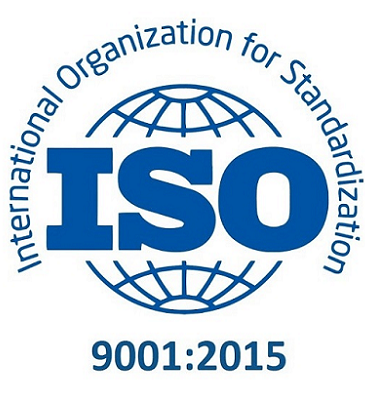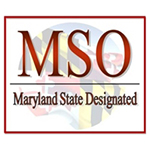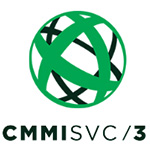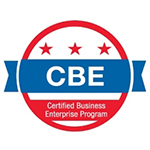 Looking for more information on any of our service offerings? Complete the form below and a Zane Networks representative will get in touch with you shortly.