Zane Networks is an award-winning provider of healthcare transformation services and solutions. Our team focuses on providing strategic, high-quality services in many areas including health quality improvement, telehealth/digital health solutions, public health outreach and health and human services software and application development. We leverage our deep clinical, technical, and management expertise to help transform health and hospital systems to support better and more equitable care for individuals.
Healthcare Transformation Services and Solutions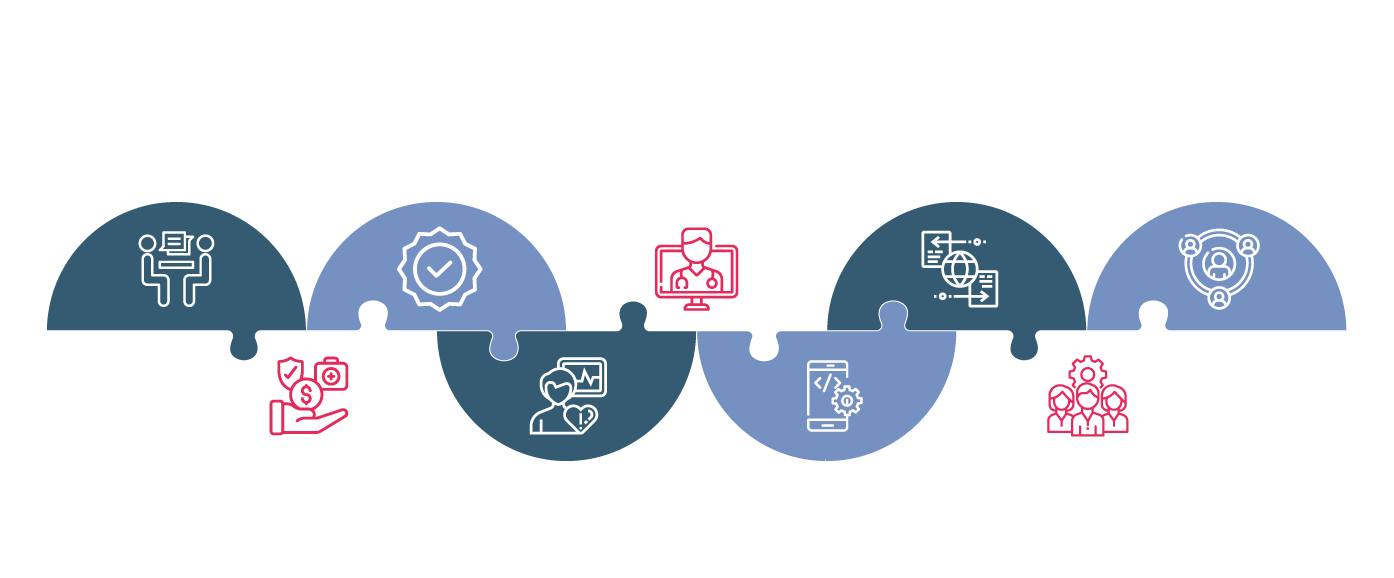 Thursday, November 30, 2023 | 2:00 PM - 3:00 PM ET Jointly presented by Tyler Ford, VP, Strategy and Partnerships, CAQH and Jay Eisenstock, Program Manager, Zane Networks, this session will examine how an innovative partnership with the District of Columbia's...
read more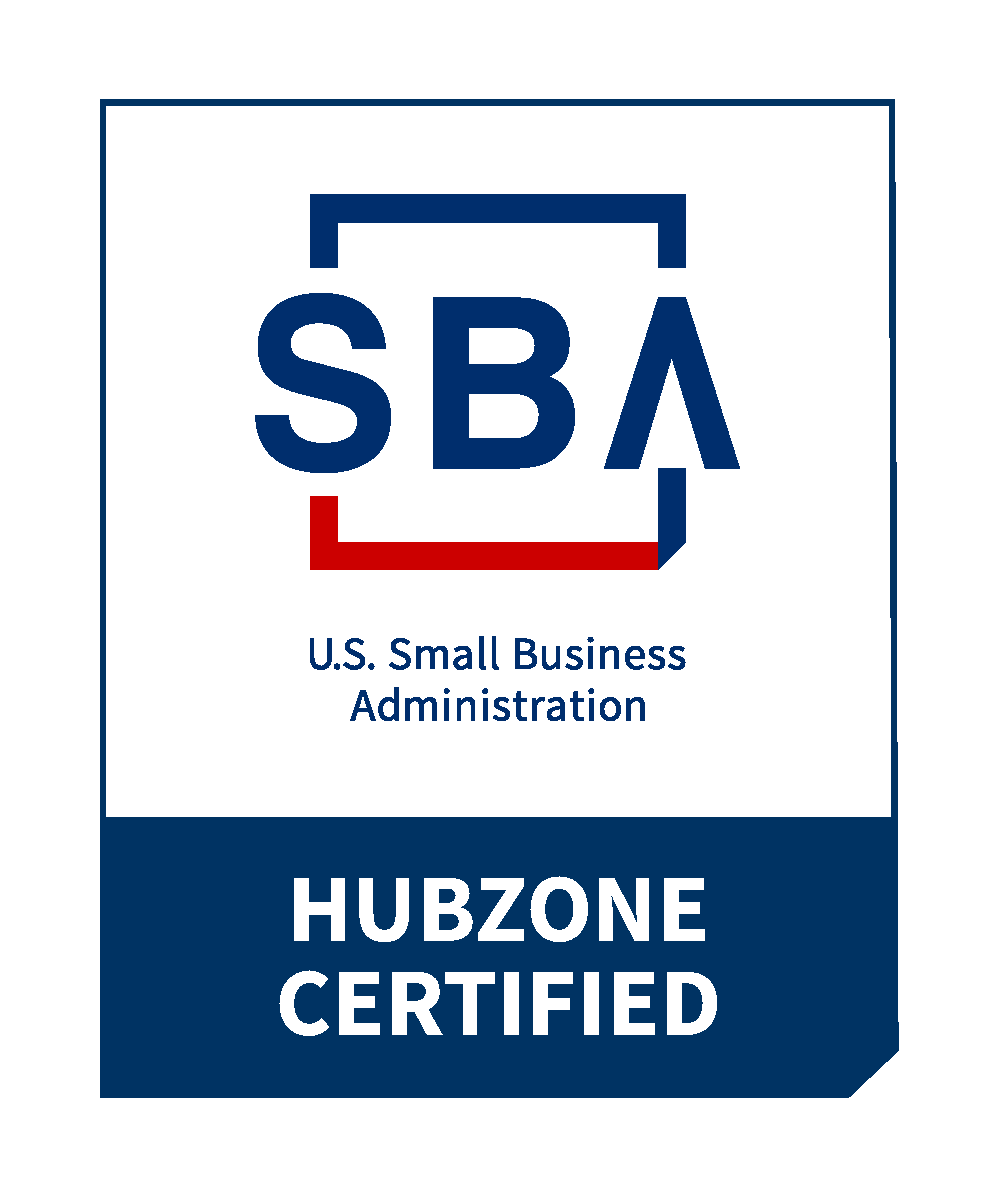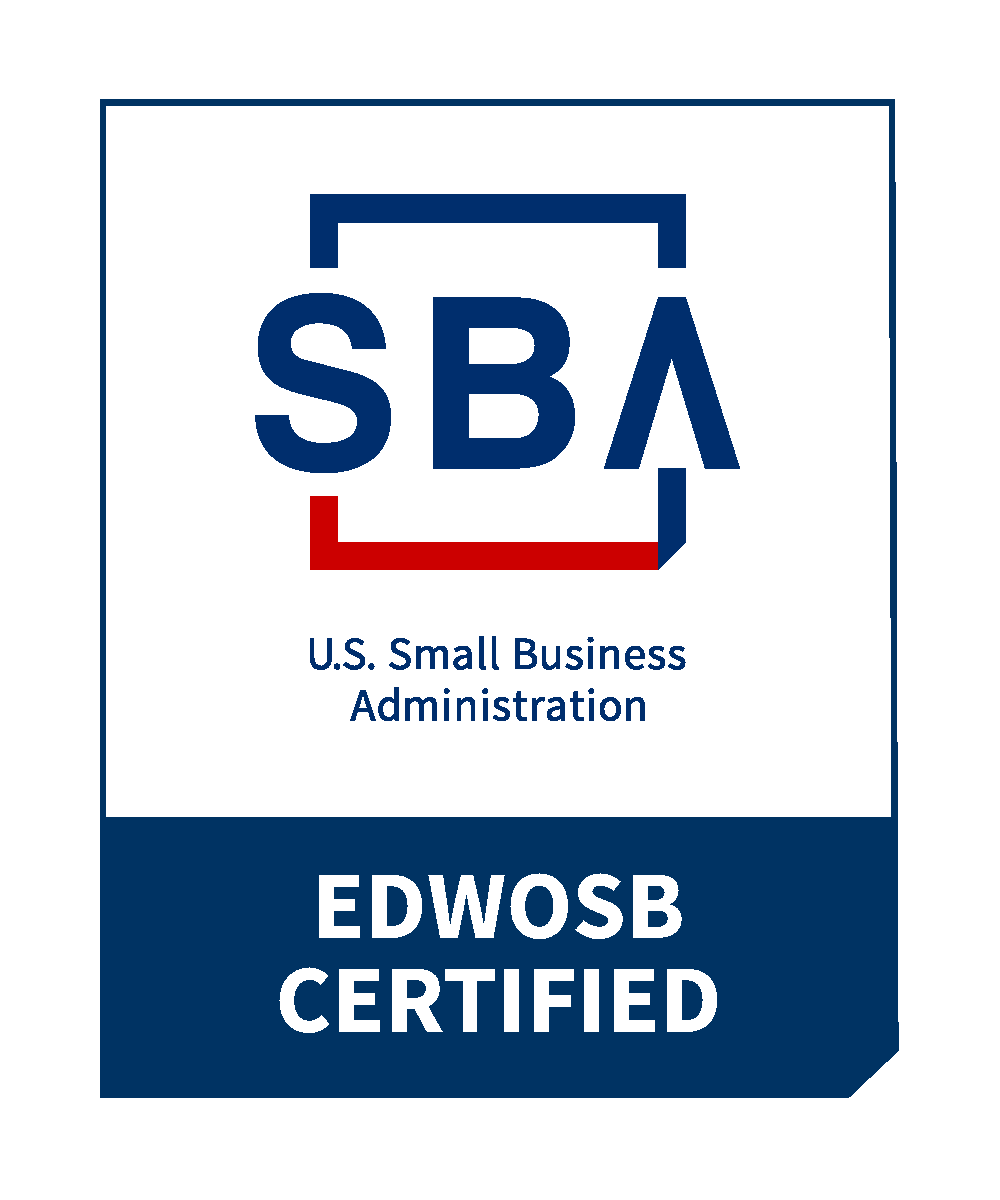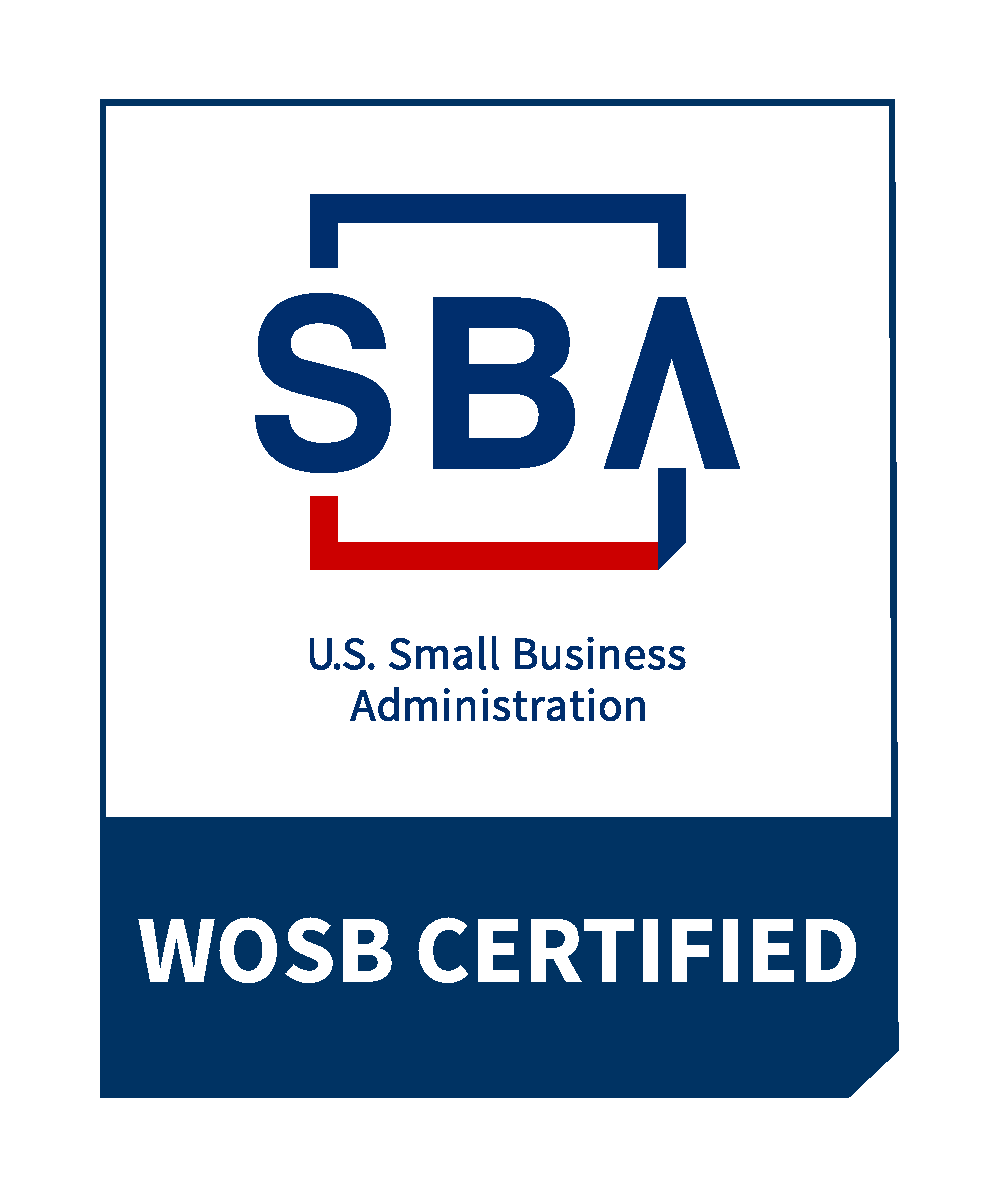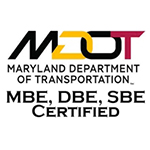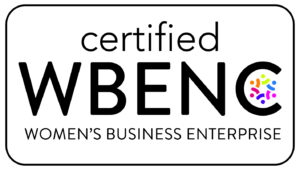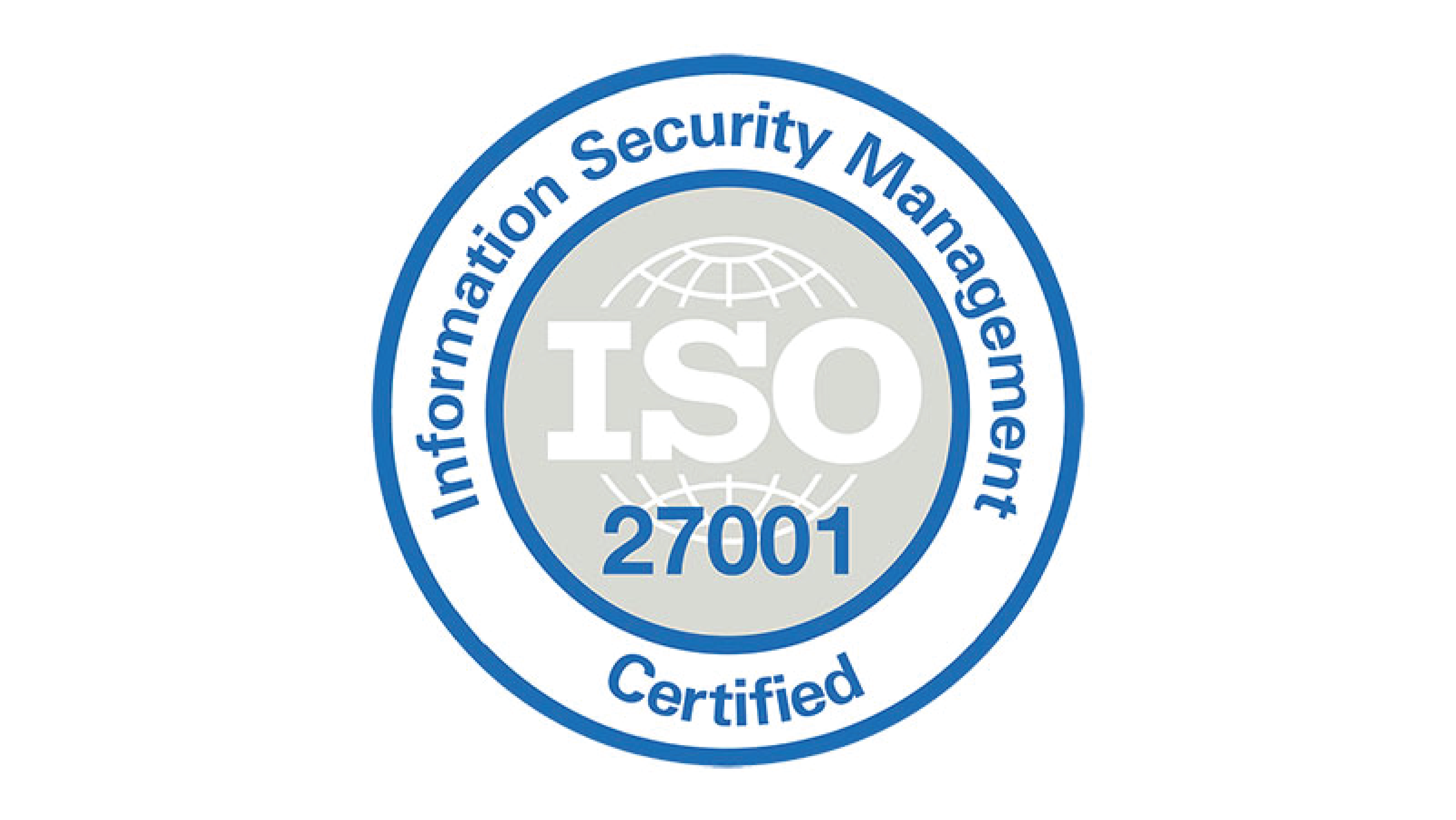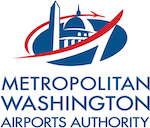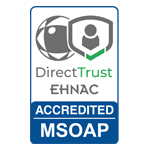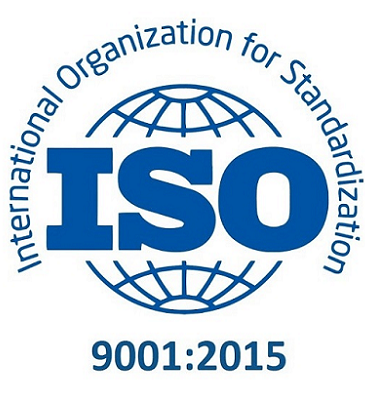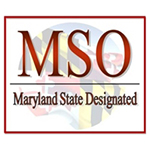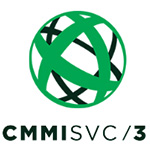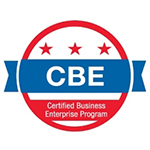 Looking for more information on any of our service offerings? Complete the form below and a Zane Networks representative will get in touch with you shortly.