FHIR-Enabled Care Coordination
Zane Networks is a leader in healthcare transformation services and solutions
Operational Data Hub (ODH)
Zane Networks' Operational Data Hub (ODH) is a robust and proven care coordination solution built on cloud-hosted application infrastructure. Leveraging open-source technology funded by the Administration for Children and Families (ACF), the platform uses the federally endorsed Health Level 7 (HL7) FHIR standard to exchange patient information securely.
The ODH was envisioned to support a care team. In this patient-centered approach, the ODH can facilitate practitioners from multiple organizations to participate in the care associated with a patient. This eliminates the need for data to be shipped from place to place to provide the care the patient requires. The care team then has immediate access to patient information in one place without having to manage patient data from separate electronic sources.
MyCareCircle serves as the commercial, custom-branded option of Zane Networks' open-source ODH platform. To learn how both are redefining care coordination, please visit the comprehensive MyCareCircle website.
Please fill out your name and email address below to access a video demonstration of the user interface for the Bi-Directional Exchange of Care Plans.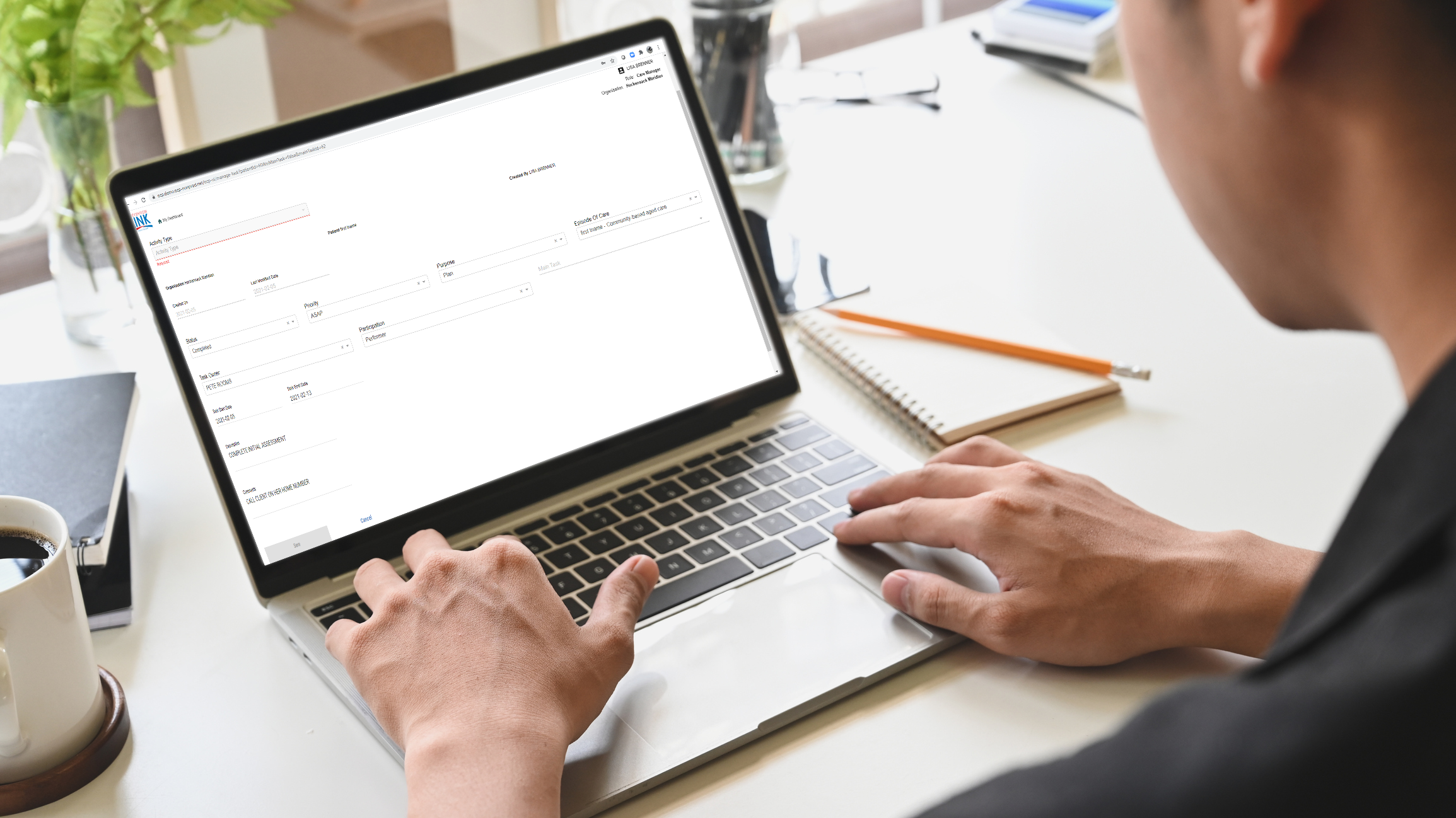 Care Coordination and Care Management Tools


We'd love to share more about how we can develop a Care Coordination application for your healthcare organization. Contact us today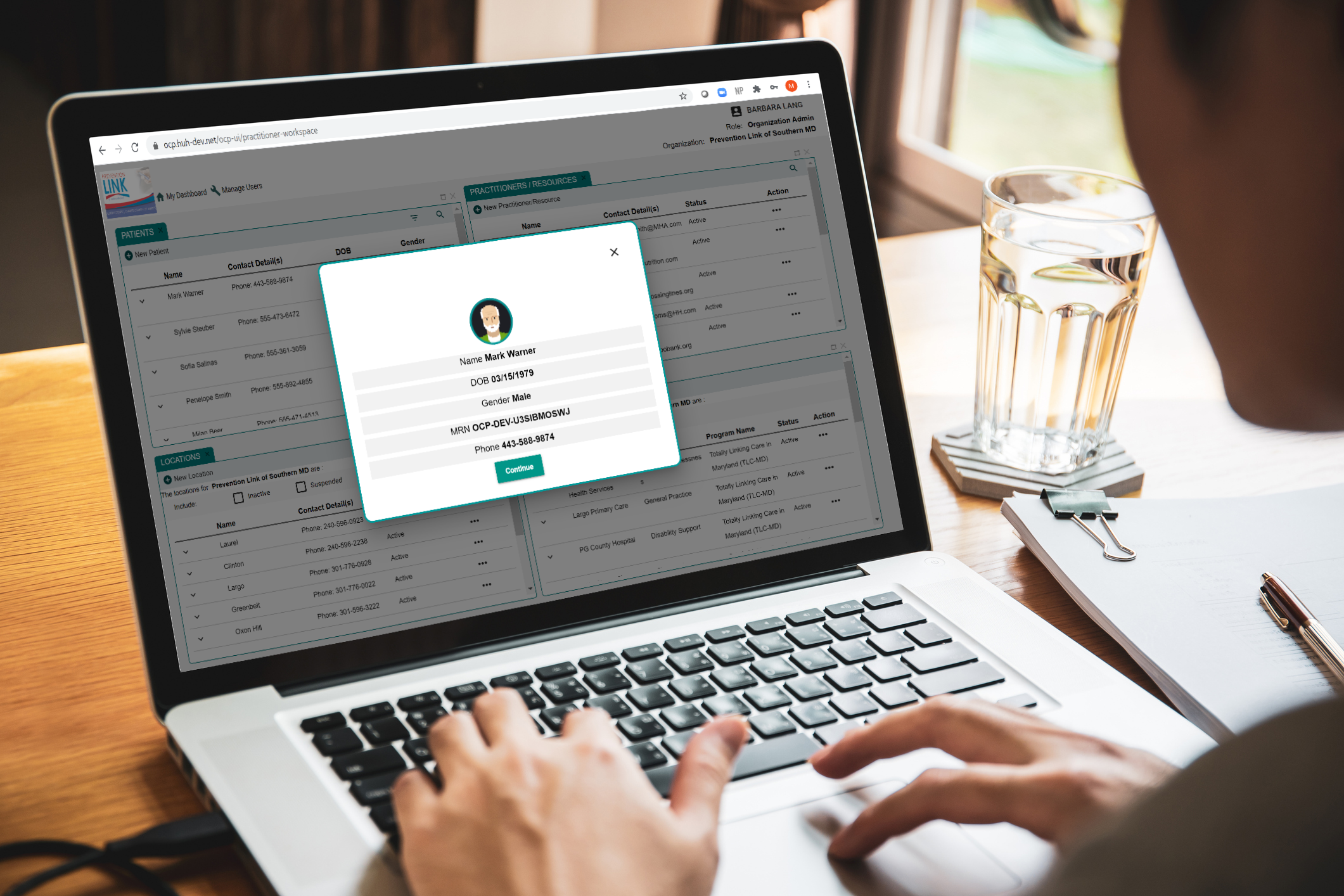 ZaneNet has launched the pilot care and case management project for the
New Jersey Integrated Care for Kids program (NJ InCK)
,paving the way for other states to improve care coordination and achieve patient goals. The NJ InCK program is funded by a grant from the Centers for Medicare & Medicaid Services (CMS) Center for Medicare and Medicaid Innovation's (CMMI's) Integrated Care for Kids (InCK) initiative. The goal of the NJ InCK program is to identify children in need of more coordinated care and work together with the families, healthcare workers, and community organizations to ensure an integrated approach that optimizes child outcomes.
While the state of New Jersey has encountered significant barriers to improving care coordination for children with complex health needs, the NJ InCK program is paving the way for other states who are looking to improve care coordination and reduce out-of-home placement.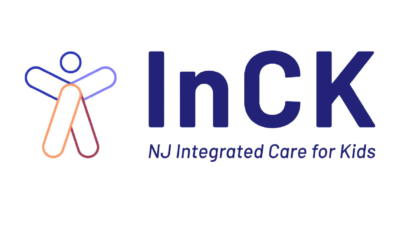 WASHINGTON, D.C. – June 27, 2022 – Zane Networks, LLC, a leader in healthcare transformation services and solutions, has launched the care and case management project for NJ InCK, paving the way for other states to improve care coordination and achieve patient goals.
read more
We'd love to share more about the variety of Telehealth Solutions projects we've worked on for these and other renowned institutions. Contact us today