Zane Networks is a leader in healthcare transformation services and solutions
If you're interested in learning more about the variety of projects we've developed for some of our renowned clients, here's how you can get in touch with us.
We'd love to hear from you!
Zane Networks, Headquarters
1205 Good Hope Rd SE,
Suite 204
Washington D.C., 20020
Phone: (301) 560-0500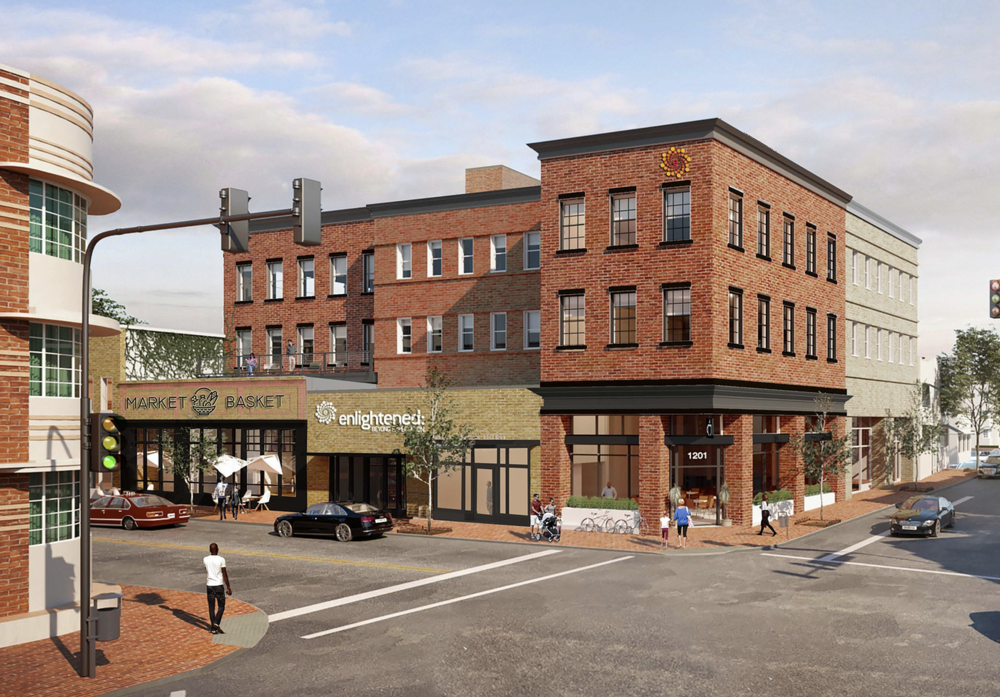 Looking for more information on any of our service offerings? Complete the form below and a Zane Networks representative will get in touch with you shortly.
Zane Networks
1205 Good Hope Rd SE
Suite 204
Washington D.C., 20020