Remote Patient Monitoring
Zane Networks is a leader in healthcare transformation services and solutions
From enhancing patient care and improving outcomes to reducing costs and engaging your patients, remote patient monitoring (RPM) enables healthcare providers to extend their reach and provide care to larger patient populations, including those in remote or underserved areas. However, understanding how and when to use the appropriate CPT® codes to ensure reimbursement can be challenging. That's where Zane Networks comes in.
We are partnering with some of the foremost developers in this space to create customized dashboards that integrate with existing systems – allowing clinical teams to view and report on patient health metrics and more efficiently expand access to quality care – all while receiving the reimbursement they deserve.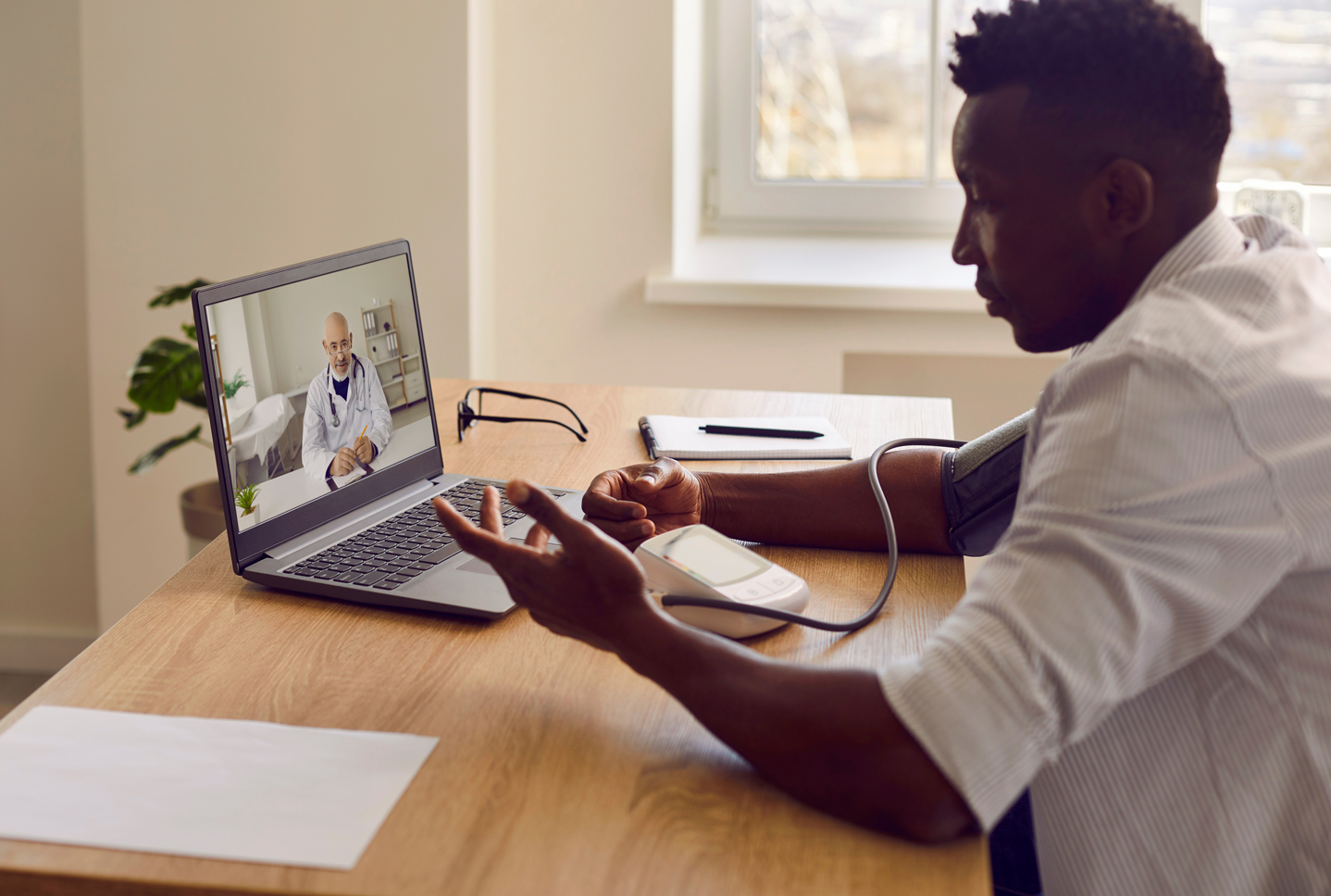 Sample Clients & Projects
Zane Networks has integrated its customizable dashboards with a variety of Smart Meter's RPM devices including the company's iBloodPressure™, iScale™, iGlucose® and iPulseOx™. Through this partnership, Zane Networks works closely with hospitals, health systems and medical practices to guide them on initial RPM program set up, patient education, and the use of the correct CPT codes to maximize both reimbursement and clinical outcomes.


Improve patient health outcomes

Create a more dynamic patient experience



Empower clinical teams with
the data they need
We are thrilled to be collaborating with Zane Networks to deliver our high-quality devices, reliable data, and exceptional service to facilitate care. We have simplified the workflows to deploy and manage remote patient monitoring so our customers can focus on transforming healthcare for patients.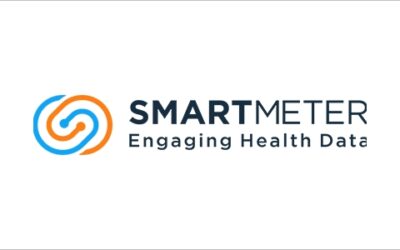 Zane Networks, a leader in healthcare transformation services and a certified Management Service Organization (MSO), and Smart Meter the leading supplier of Remote Patient Monitoring ("RPM") solutions to a nationwide network of SmartPartners™, today announced their...
read more
We'd love to share more about the variety of Telehealth Solutions projects we've worked on for these and other renowned institutions. Contact us today