Zane Networks is a certified EDWOSB specializing in healthcare transformation services and solutions.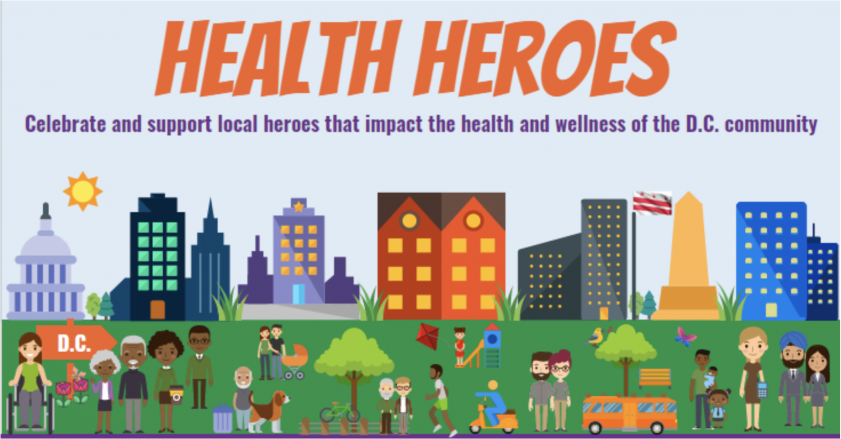 ZNT is a sponsor of DC Hospital Association Health Heroes luncheon, that celebrates local DC...
read more
Do you want to keep up to date on the latest technology trends in telework, telehealth and virtual healthcare?  Join our newsletter using the form below or follow us on your favorite social media platform to receive technology news, trends, and Zane Networks updates.
Looking for more information on any of our service offerings? Complete the form below and a Zane Networks representative will get in touch with you shortly.