Health Quality Improvement
Zane Networks is a leader in healthcare transformation services and solutions
Zane Networks has played an integral role in driving the adoption of Health Information Technology (HIT) throughout both the state of Maryland and the District of Columbia. Nationally accredited by the DirectTrust, Zane Networks has worked with over 700 providers, clinics, and hospitals on the following services: Electronic Health Record Adoption, Meaningful Use and Physician Quality Reporting System (PQRS), Health Data Analysis, Chronic Care Management Portals, Mobile Health Technologies, Health Information Exchange, Patient Center Medical Home consulting, Telehealth and other HIT initiatives.
ZaneNet is providing ongoing MIPS coaching and technical assistance support for practices in Maryland and New Jersey.  In Maryland, ZaneNet has partnered with MedChi and CRISP a to provide assistance with choosing MIPS measures, EHR vendor reporting capabilities, and the extraction and upload of the necessary data elements to the various reporting portals as required. For more information about the Maryland MIPS Assistance project, visit the MD MIPS Resource Center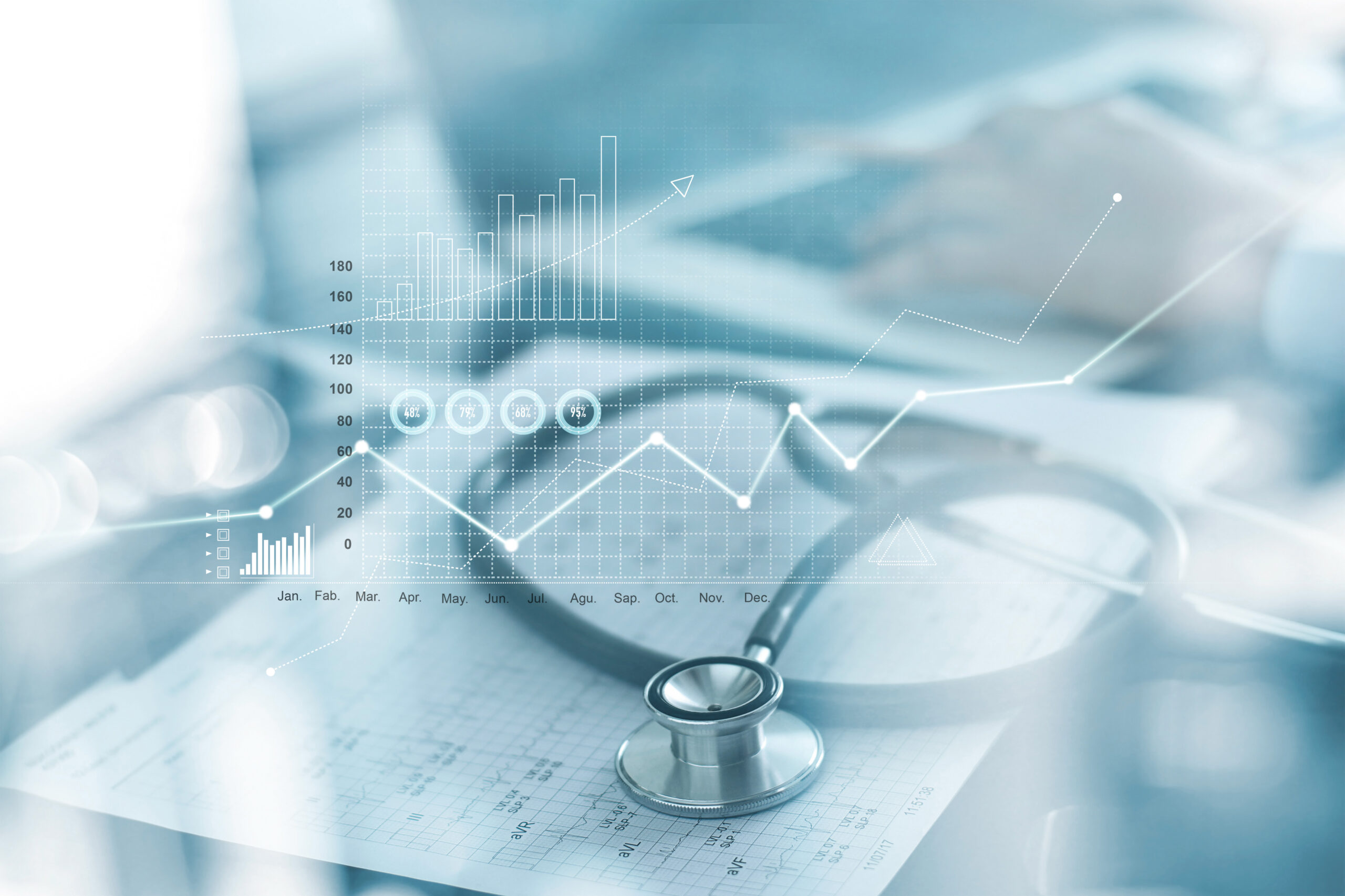 Capabilities
Direct Technical Assistance for Quality Payment Programs
Health Data Analysis and Management
Project Management
Health Information Exchange Expertise
Electronic Health Record Optimization
Chronic Care Management Implementation
Population Health Management Consulting
Clinical and Technical Staffing

Health IT System and EHR Security
Sample Projects & Clients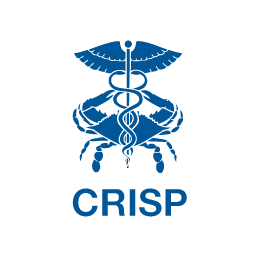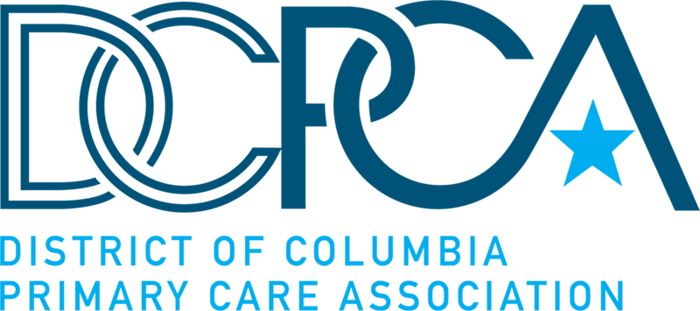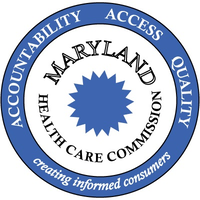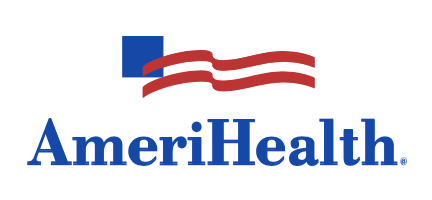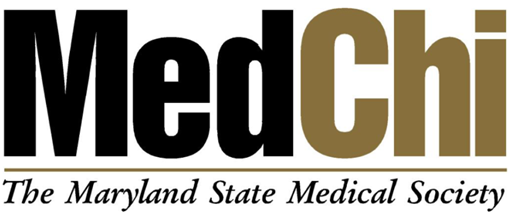 "The healthcare industry has become more vulnerable than ever over the last year due to the pandemic, and because of that, cybersecurity remains paramount to success. In achieving DirectTrust MSOAP accreditation, Zane Networks has met a high standard for privacy and security to assure stakeholders that PHI is stored, accessed and/or transmitted in a private and secure manner. We congratulate Zane Networks on attaining this important achievement."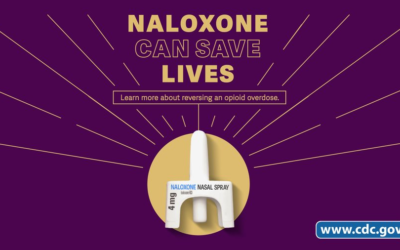 Zane Networks was awarded a sub-award by the District of Columbia Hospital Association to provide technical assistance under the DC Department of Behavioral Health (DBH) Grant entitled: Hospital-Based Naloxone Training and Technical Assistance. The purpose of this...
read more
We'd love to share more about the variety of Health Quality Improvement projects we've worked on for these and other renowned institutions. Contact us today