Chronic Disease Management
Zane Networks is a leader in healthcare transformation services and solutions
Already affecting nearly half of the US population, the prevalence, as well as the physical and economic burdens associated with chronic disease, is expected to worsen over the next several decades among all age groups.
Zane Networks developed a Chronic Disease Management tool in an effort to combat this growing epidemic. This patient web portal is designed to help patients communicate with their provider care teams, manage appointments and medications, and share guidance on diabetes and the seven self-care behaviors.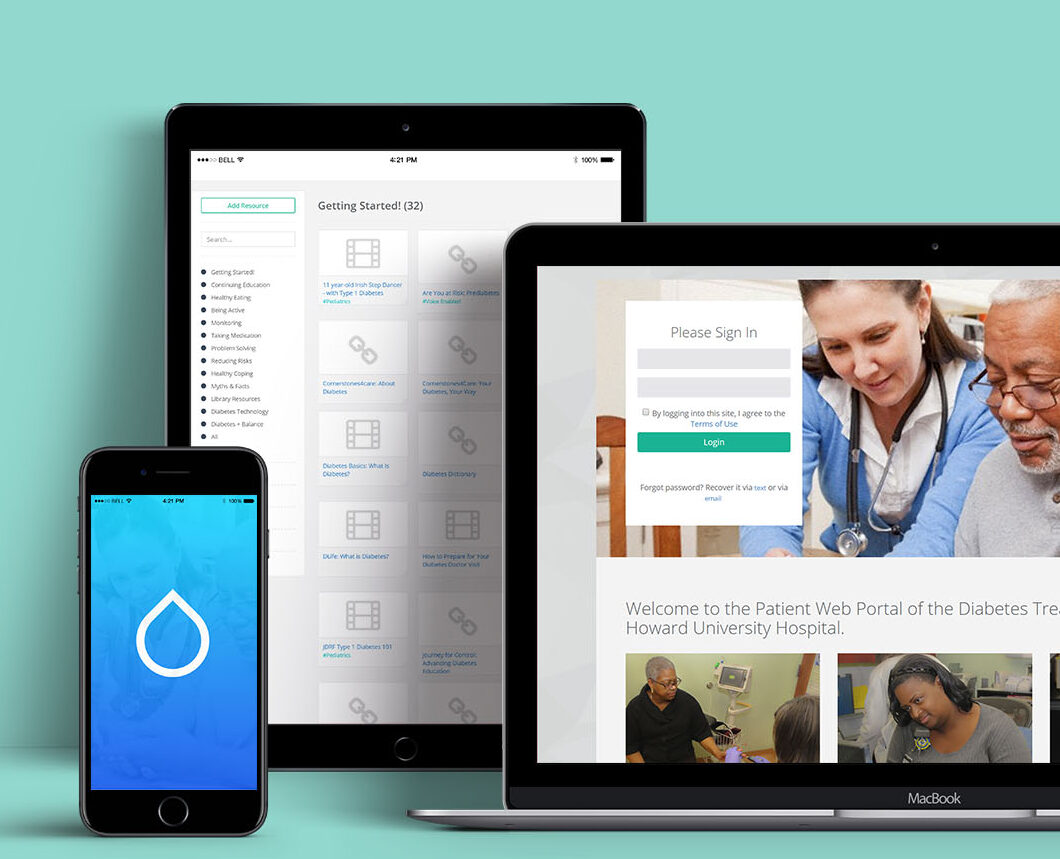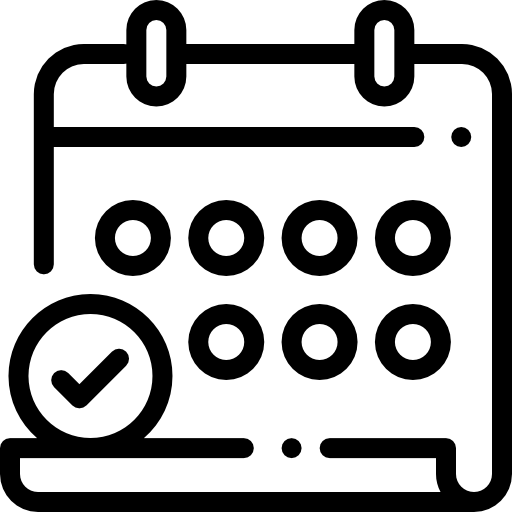 Track and request medications
Online diabetes education library
For the Howard University Diabetes Treatment Center, Zane Networks customized their Chronic Disease Management application, which now serves as an online portal to facilitate communication between the center and its patients. The portal provides health education and online tools to communicate with the center for refills, appointments and health related questions. The portal is available 24 hours a day by computer, tablet or smartphone with no additional charge or expense and can be added to a portfolio of tools that help patients live well with diabetes.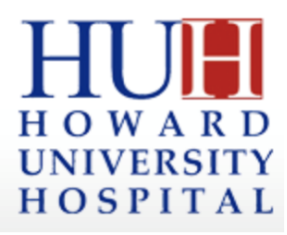 I have been working with Zane Networks for over 15 years, and I have never worked with a more responsive company. Zane Networks has always responded to my requests in a collaborative and efficient manner. They developed a patient-centered telehealth portal for the Diabetes Treatment Center at Howard University Hospital that is easy and highly functional to meet the patient's and provider's needs. With the onset of COVID-19, we were able to adapt to virtual patient care using the telehealth portal. Zane Networks has been the best company the Diabetes Treatment Center has worked with.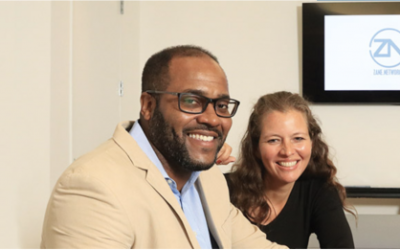 Zane Networks is proud to be featured in the new campaign promoting health insurance for local small businesses. Zane Networks has provided health insurance for our full-time employees through DC Health Link and are happy to get the word out about this excellent local...
read more
Urgent Wellness (UW) proposes to improve access to healthcare among residents of a DC Public Housing community by linking them to telehealth acute care and psychiatry providers from the Howard University Department of Family and Community Medicine and behavioral...
read more
We'd love to share more about what our Chronic Disease Management application can do for your healthcare organization. Contact us today