Zane Networks is a leader in healthcare transformation services and solutions
Zane Networks offers cost-effective, permanent, and temporary staffing solutions that place qualified technical and medical personnel with federal, commercial and non-profit clients in locations throughout the United States. We have supplied allied healthcare, nurse staffing, and nurse practitioner staffing to acute-care hospitals, military health facilities, non-profit health centers, and other healthcare organizations. Our variety of services also encompasses recruitment and human resource management.
We present exciting opportunities to healthcare and technology professionals. Our health technology personnel include health data analysts, privacy and security professionals, telehealth support personnel, video-teleconferencing technicians and engineers, and health IT project managers. All personnel are required to pass the appropriate background checks, and credentials and clearances are checked as part of our hiring process.
Our customized evaluation of each customer's staffing requirements allows us to pinpoint staffing needs and optimize our talent selection. Our employers can be confident that we supply the best candidates for their facilities. We are committed to processes that enable us to satisfy employer needs and create excellence in healthcare and technical staffing.
Capabilities:
Nurses
Medical Assistants
Surgical Technicians
Telehealth Support Technicians
Project Managers
VTC Engineers
VTC Technicians
Contract Specialist
Schedulers
Outreach Liaisons
Help Desk Personnel
Data Analysts
Systems Analyst
Software Development Engineers
Sample Projects & Clients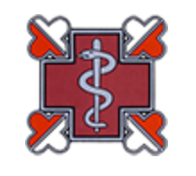 U.S. Army Medical Department Activity, Fort Meade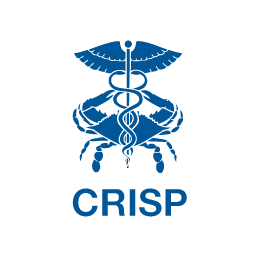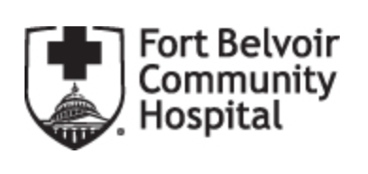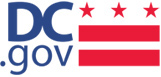 It has been a pleasure for CRISP and CRISP DC to work with the Zane team for the past decade. They provided talented resources that represent us well in many forums. Their staff is intelligent, understands healthcare needs, and demonstrates our values at all times. Most of all, they are dedicated to moving the health care industry forward and you can always count on the Zane team to do the right thing. They are excellent partners! Congratulations on your 20th anniversary as a company, cheers to many more successful years!