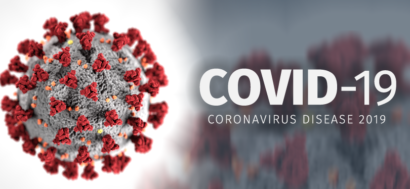 Resources Available to DC Providers who are Leveraging Telehealth during the COVID-19 public health emergency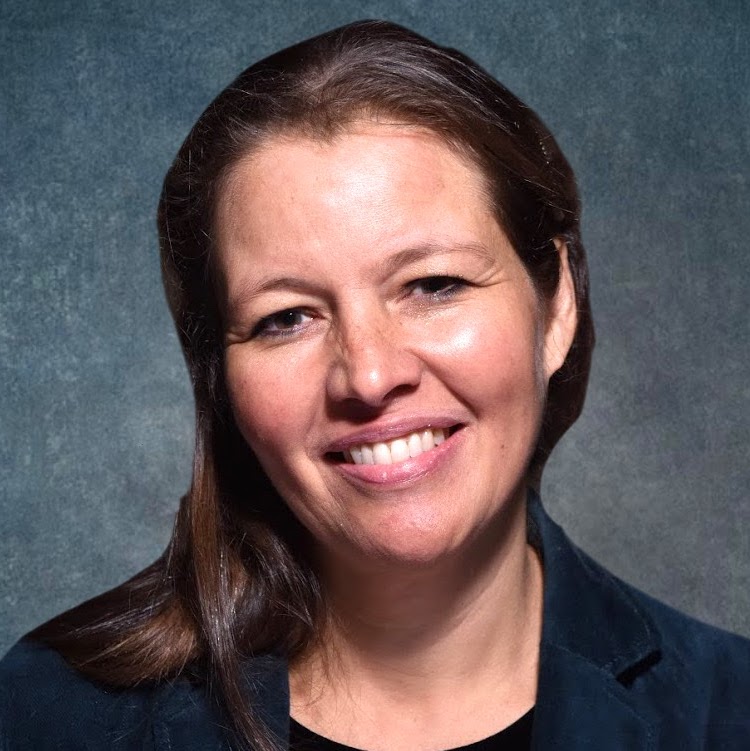 The federal government has temporarily expanded its coverage of telehealth services to respond to the current public health emergency. As a result, healthcare professionals are implementing telehealth services to give patients more choices to interact with providers without having patients visit a doctor's office which could put patients and providers at risk of exposure to COVID-19.
We encouraged District healthcare providers to attend a webinar where key District stakeholders with representatives from the Department of Health Care Finance, Medical Society of DC, DC Hospital Association, DC Primary Care Association, DC Behavioral Health Association, and DC Health Information Exchange (HIE) presented on the set-up of a telemedicine system, tips and tricks to make it useful for the providers and their patients. Questions were answered by regulators and the associations.
After the webinar, a guide has been provided and a recording of the session for DC Medicaid Telemedicine
Telemedicine Guide for Medicaid Providers
Below are some additional local and national resources:
DC Department of Healthcare Finance Telemedicine resource page
DC Department of Health GUIDANCE ON USE OF TELEHEALTH IN THE DISTRICT OF COLUMBIA
Medicare Telemedicine Health Care Provider Fact Sheet
FAQs Telehealth and HIPAA during the CO-VID 19 Nationwide Emergency