Zane Networks is a leader in healthcare transformation services and solutions
Zane Networks understands the importance of telehealth in today's healthcare system as utilization of the service continues to see exponential growth. As a certified Management Service Organization (MSO), Zane Networks has over 10 years of experience helping practices adopt new telehealth technologies and other related tools.
We have worked closely with state and district government under Centers for Medicare and Medicaid Services (CMS) and state-funded projects to help healthcare organizations leverage telehealth solutions to accomplish the following:
Improve transitions of care from hospital to nursing home
Increase efficiency during public health emergencies
Adjust workflows and billing methods
Leverage local Health Information Exchange information for virtual visits
Incorporate telehealth devices and remote patient monitoring into existing workflows
Capabilities
Direct Technical Assistance for Telehealth
Telehealth Solution Optimization
Telehealth Application Development
Telehealth Billing Expertise
Telehealth Workflow Consulting
Remote Patient Monitoring
Telehealth Devices
AV/VTC Integration and Implementation
Sample Clients & Projects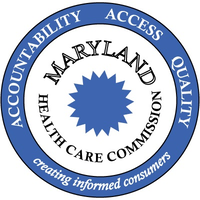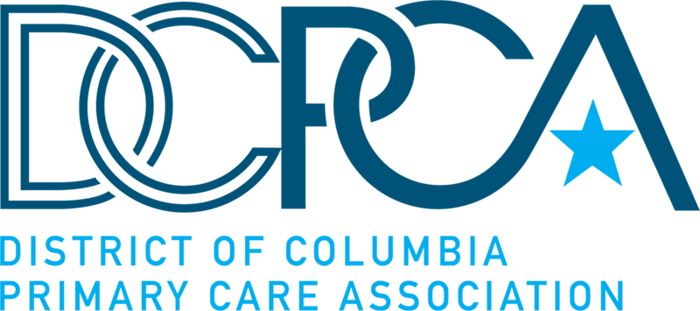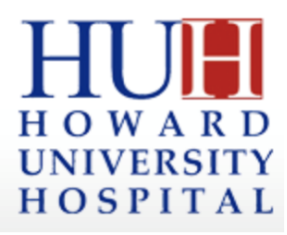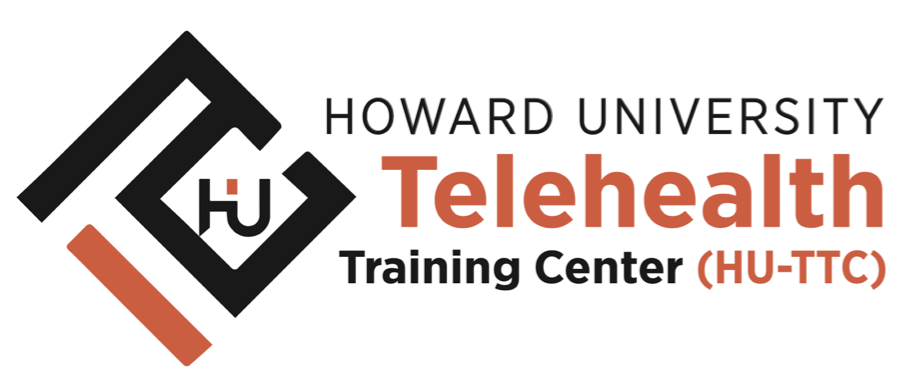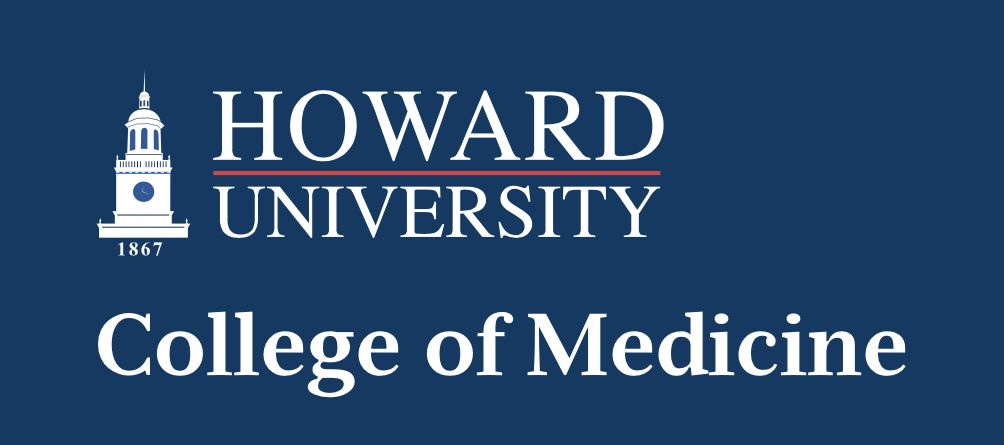 "I have had the pleasure of working with Zane Networks on a variety of projects including practice transformation and telehealth adoption. They have proven to be an innovative and effective organization that is continuously evolving to remain an industry leader in the rapidly changing fields of health information technology and advanced care delivery. The MHCC appreciates the long-standing partnership with this State designated Management Service Organization."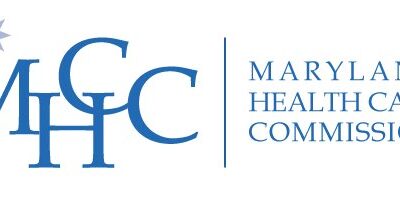 In response to the COVID-19 crisis, the Maryland Health Care Commission (MHCC) issued grants to qualified Management Services Organizations (MSO) to promote the adoption of telehealth. Zane Networks was awarded one of these grants. The purpose of this grant is...
read more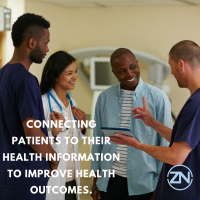 Zane Networks as part of Team Enlightened has recently received funding from DC Healthcare Finance for the Health Information Exchange (HIE) Connectivity Grant. Under this grant, Zane Networks is partnering with Enlightened Inc., Children's Hospital, DC Primary Care...
read more
We'd love to share more about the variety of Virtual Care projects we've worked on for these and other renowned institutions. Contact us today