Zane Networks is a leader in healthcare transformation services and solutions
Zane Networks and Safety Net Connect collaboratively launched SNC Telehealth Solutions, an initiative aiming to transform the delivery of virtual care through expanding the reach of a clinician and patient's care team. Minimizing the barriers between patients, access to technology and clinical expertise, SNC Telehealth Solutions developed one of their flagship televisit solutions: SeeMD.
SeeMD is a physician-designed tool linking patients and providers through a web portal that will remotely monitor a patient's health status while also improving a patient's outcomes and preventing care disruptions. By using this telehealth tool, providers can make "house calls," extending their clinical reach by providing a new point of service for clinicians to connect with their patients. This tool is especially useful for patients suffering from serious chronic diseases where there are significant advantages from being closely monitored.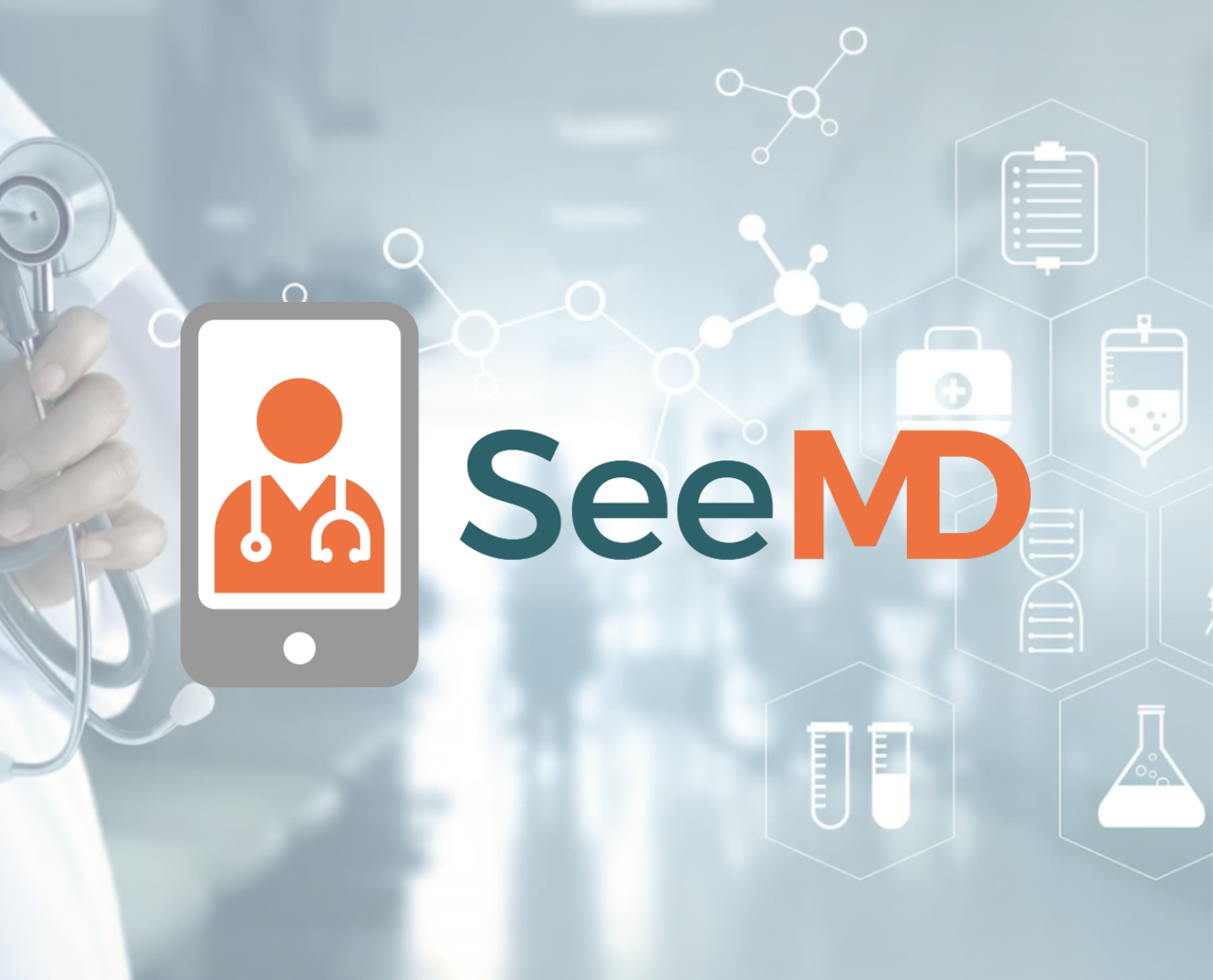 Maximize efficiency in communication with our HIPAA-Compliant web portal when scheduling visits with one easy link click that does not require any login or mobile application. From easy scheduling and secure consultations to including a third-party participant to a televisit, SeeMD is the innovative virtual care tool healthcare organizations need.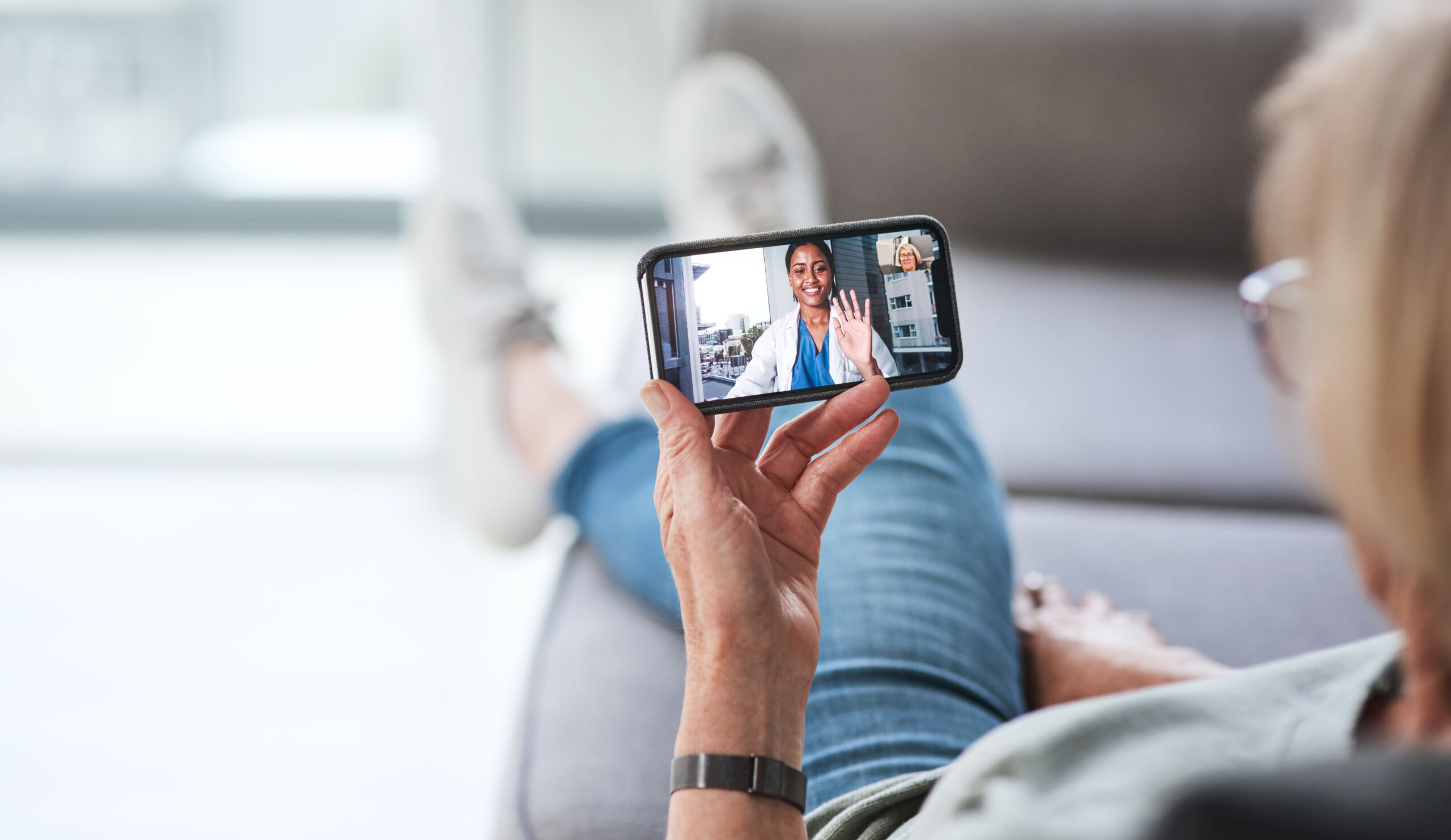 We'd love to share more about what our Telehealth application can do for your healthcare organization. Contact us today